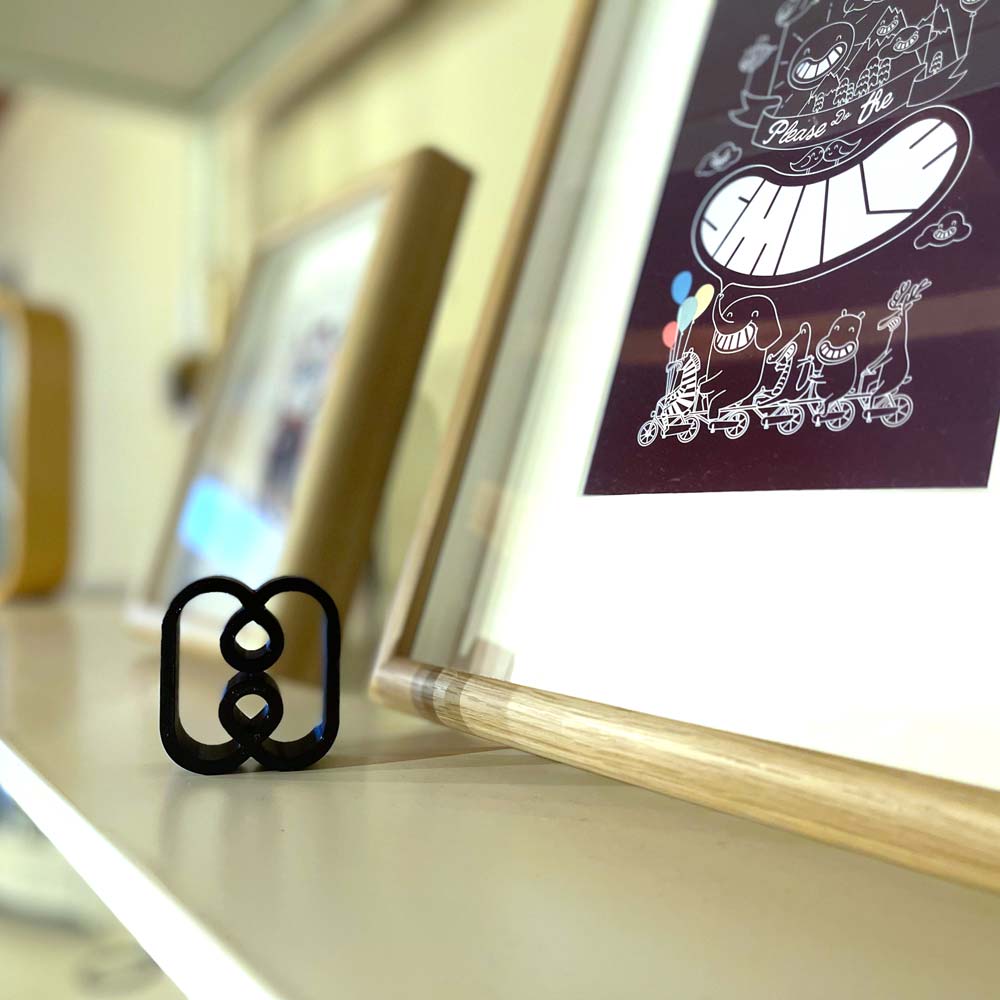 Primary focusing on cooking up ideas, we are designers at heart, we love to make time to have a chat with you about your branded content, ways to value your audience interests, and creating content that resonate with your brand identity.
Interested in a brief presentation about our creative agency and our field of expertise?
For new business inquiries, you can contact Roxana & Stéphane at newbiz@hamham.brussels or book a demo.