Back in 2012 when Olivier Pairoux and Eusébio Larrea from RTL Belgium gave us the opportunity to show the audience of Club RTL a new era of visual communication for their brand right in your television. 30 add bumperswere ordered with the motto "upscaled look" While looking back at the add bumpers made in the past for the second channel of RTL Belgium, we were thrilled to do something completely out of the box for the new programming of movies, series, and TV Shows. Bring that old daddy channel the steroïds she deserves!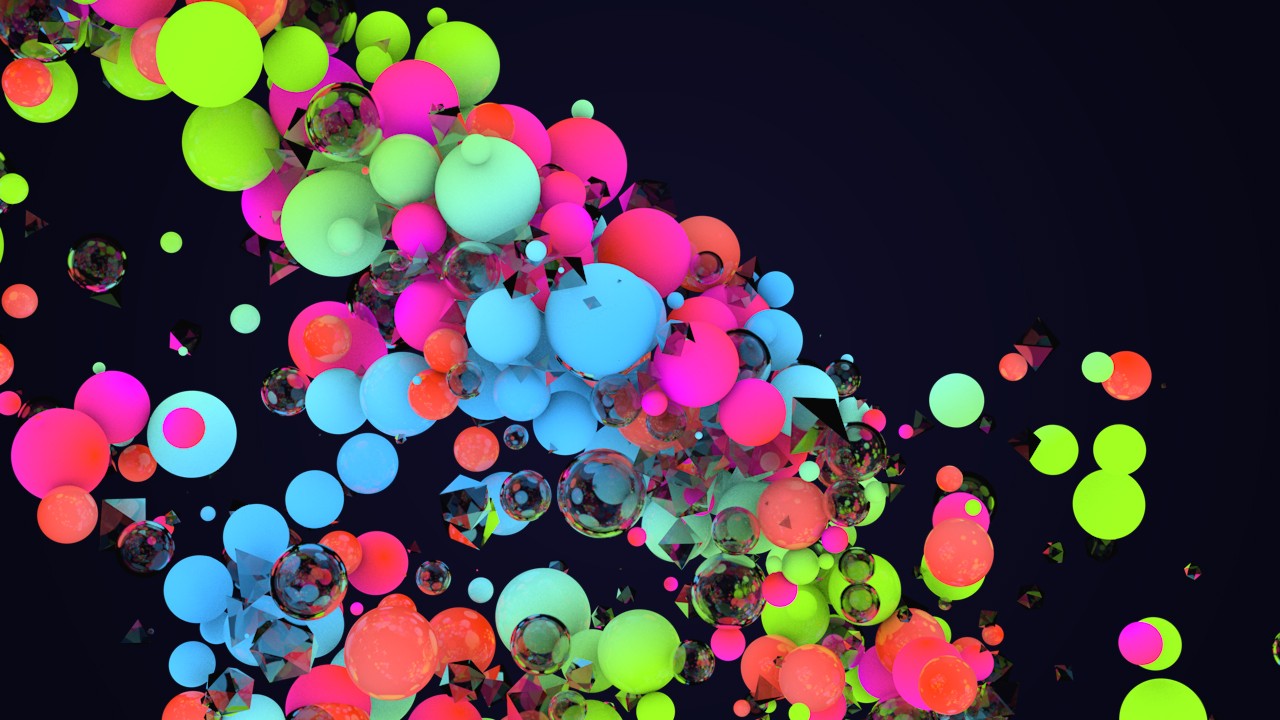 The Process
Research & Development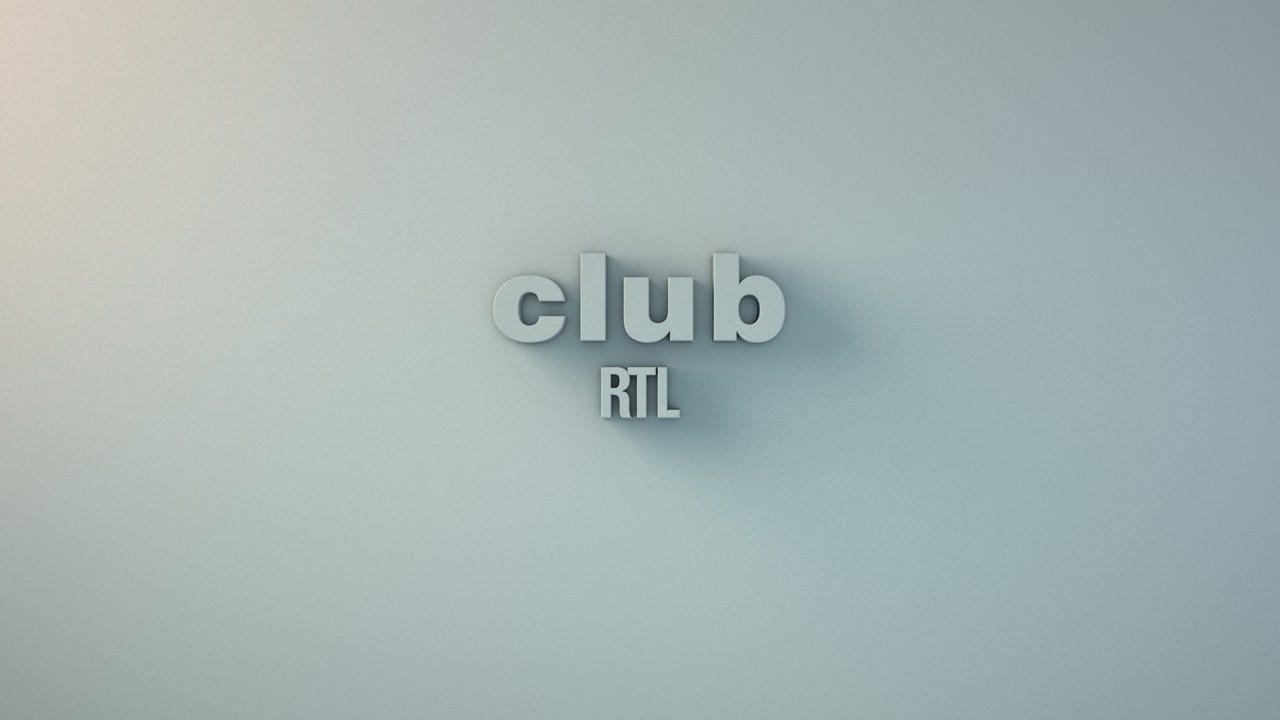 Framework – by RTL BELGIUM
Dozens of hand-drawn boards intended to explore visual environments were made for the look & feel of the 3D animations, that's 3 boxes of Derwent pastel pencils and a dozen of Seawhite's boards' folders filled with pure love. From there, it was easy to pick up and choose what board will represent the mood we're looking for the re-branding.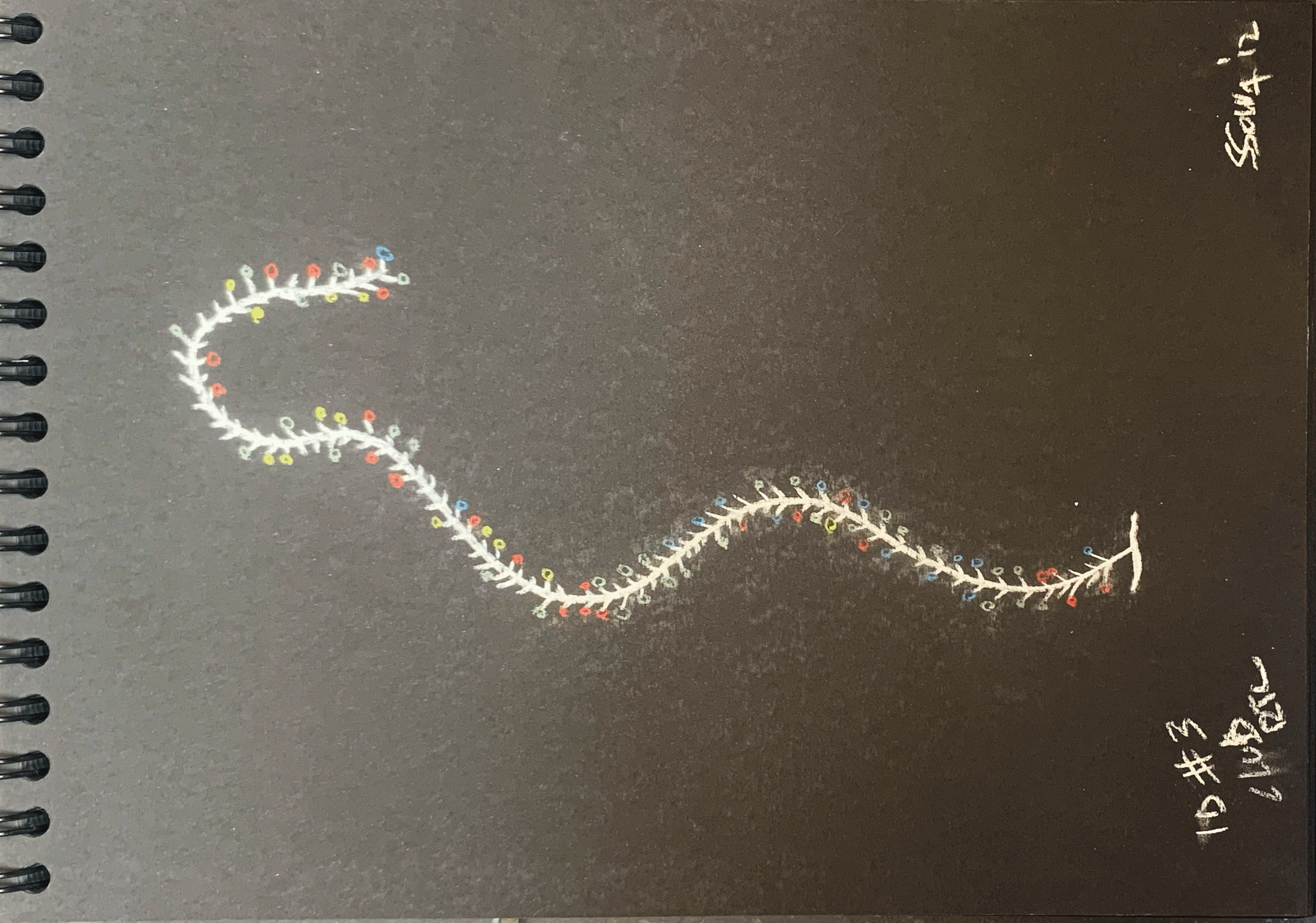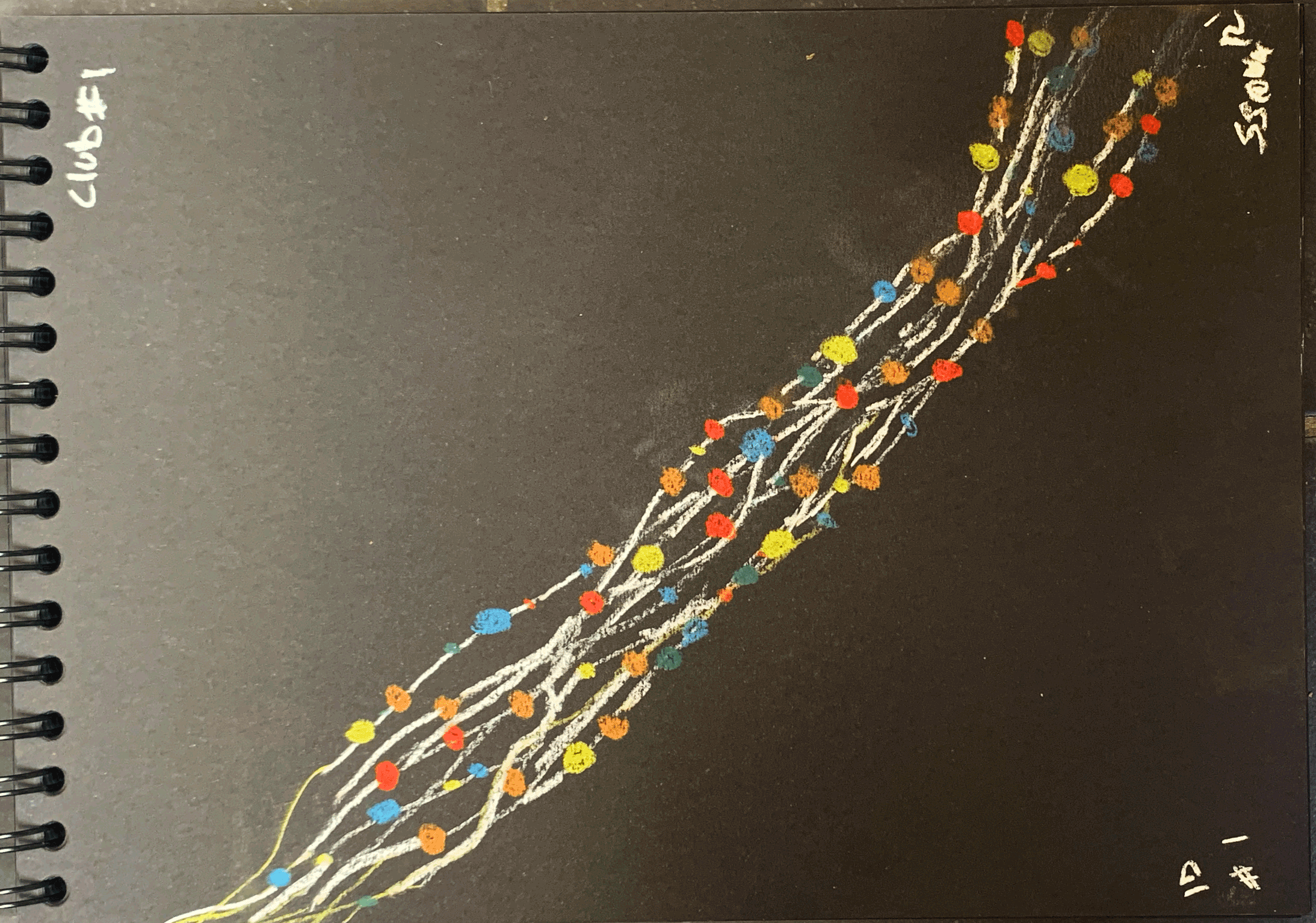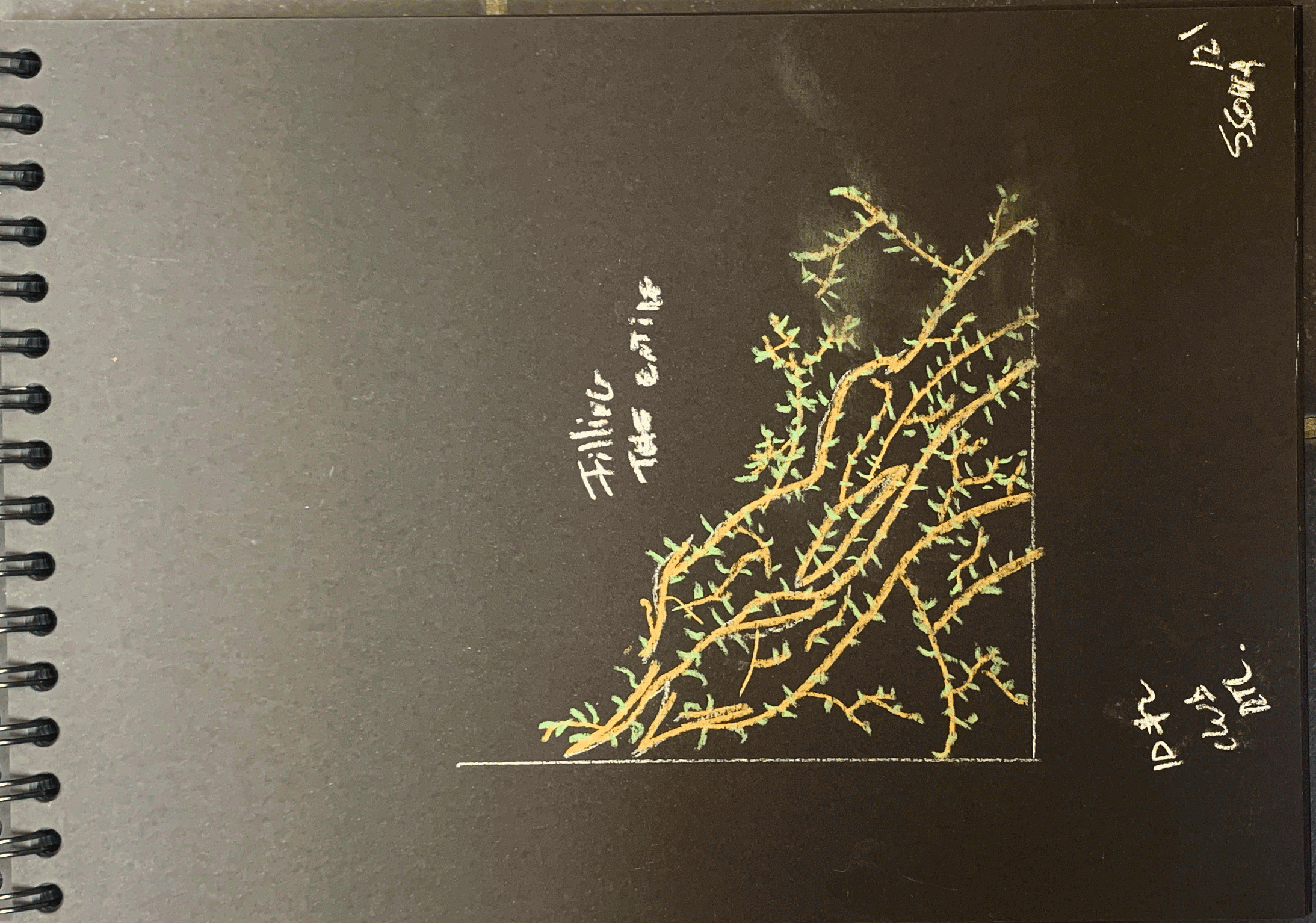 each bumper has its own specificity, some have rigid or soft-body simulations and some are even improvised. 30 Add Bumpers leaves a lot of space for ideas and moods to share, so we divided the task into themes like the four seasons or more specifically designed with a well-known cartoon feeling.
Bringing Motion Design as a  form of expression on French-speaking television here in Belgium was not an easy task, double-it with the fact that no doubt that old lady television needed a "cure de Jouvence", but more than 10 years later, after sending our last bumper, we are still smiling seeing them before and after our favorites movies like Ghostbusters or Indiana Jones.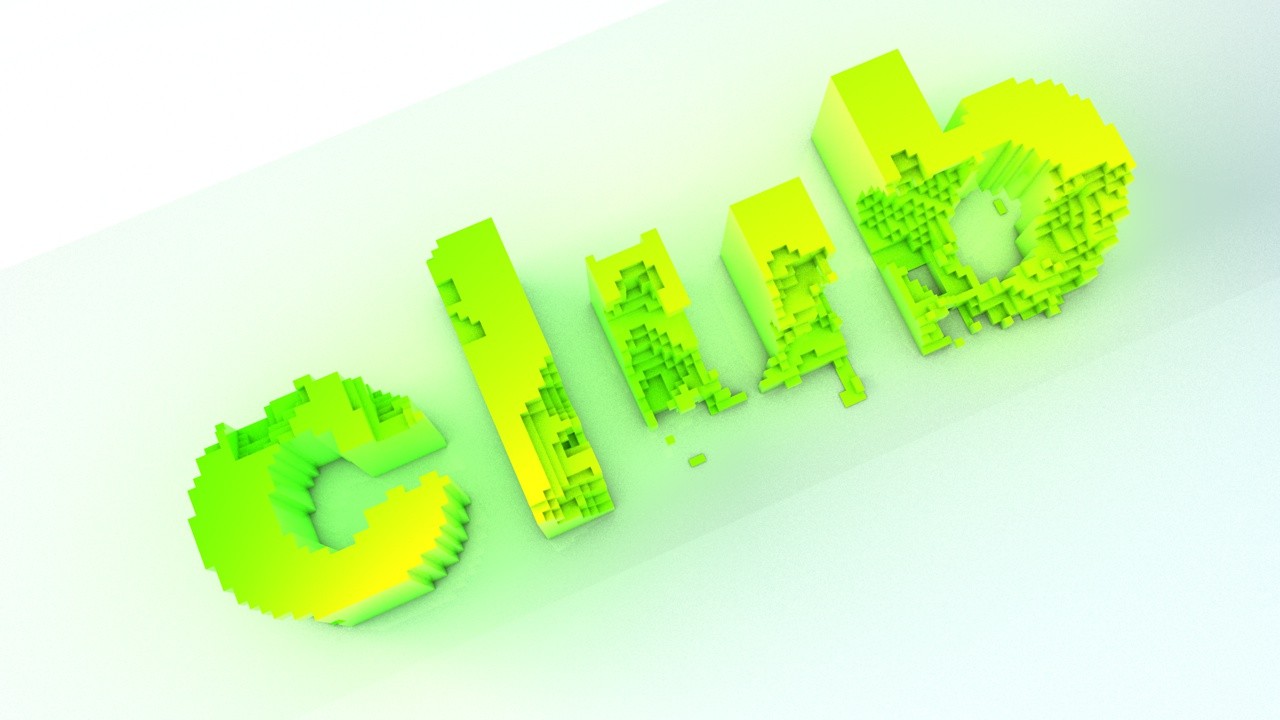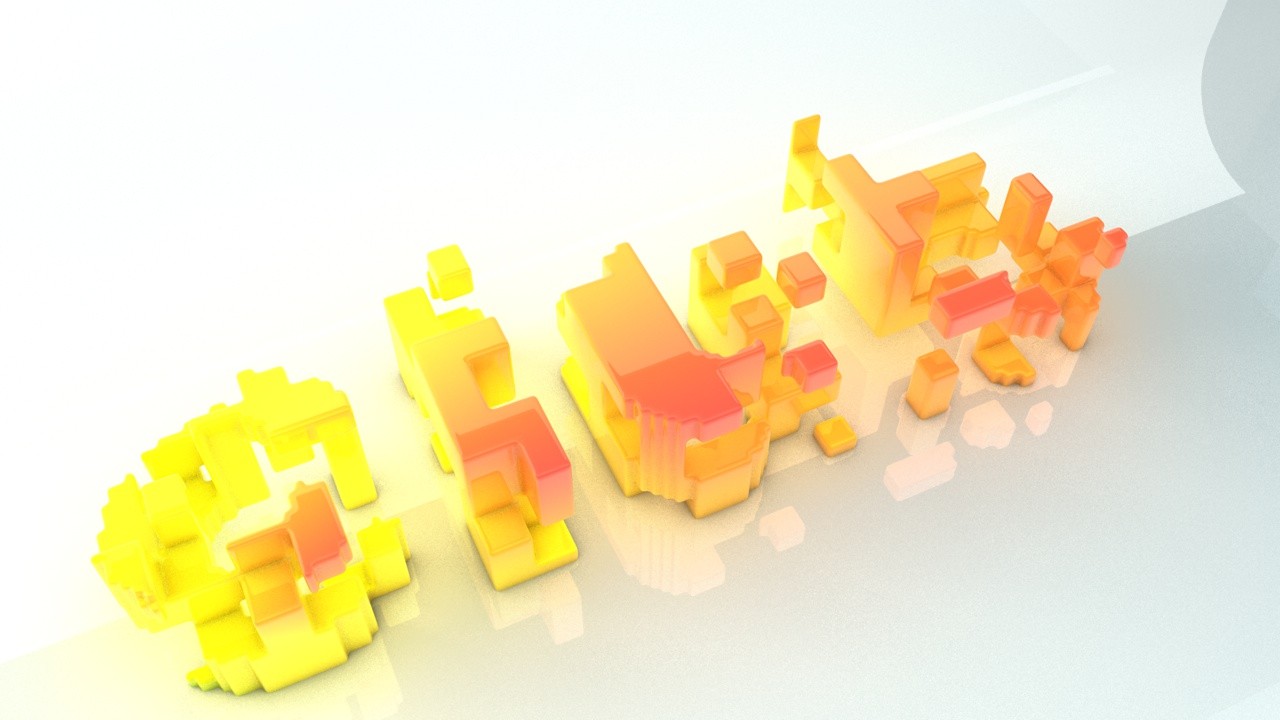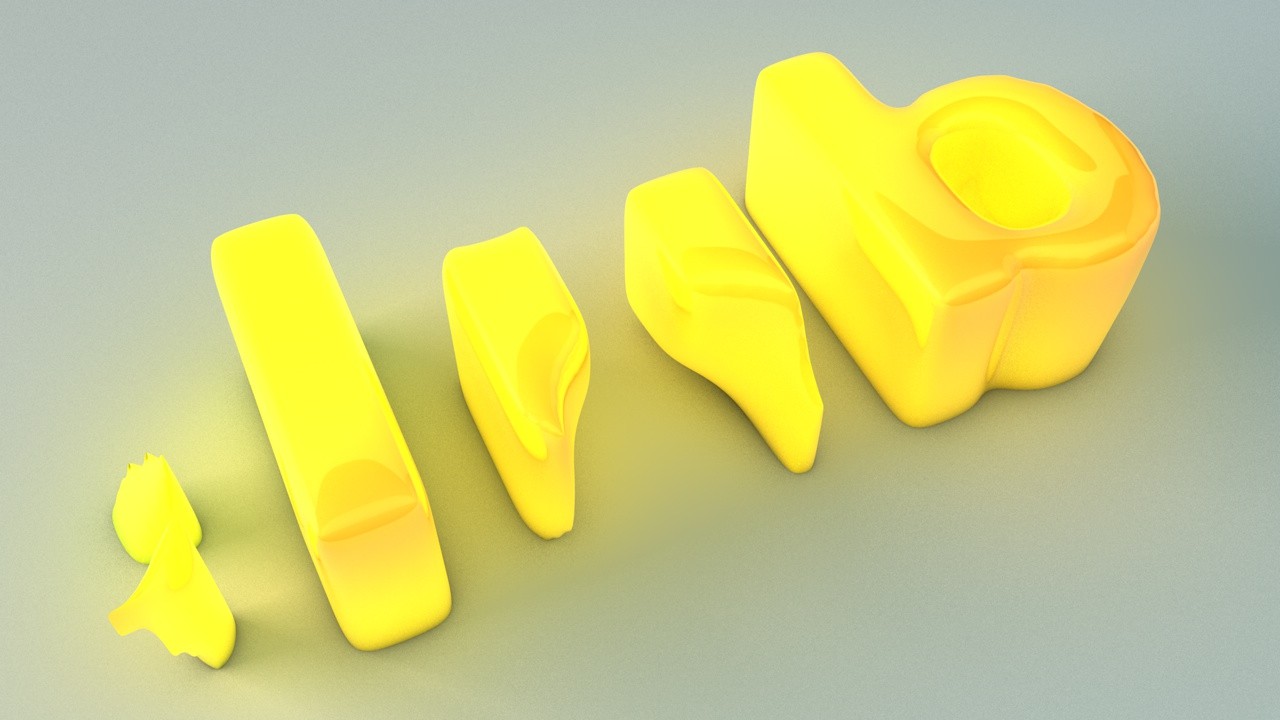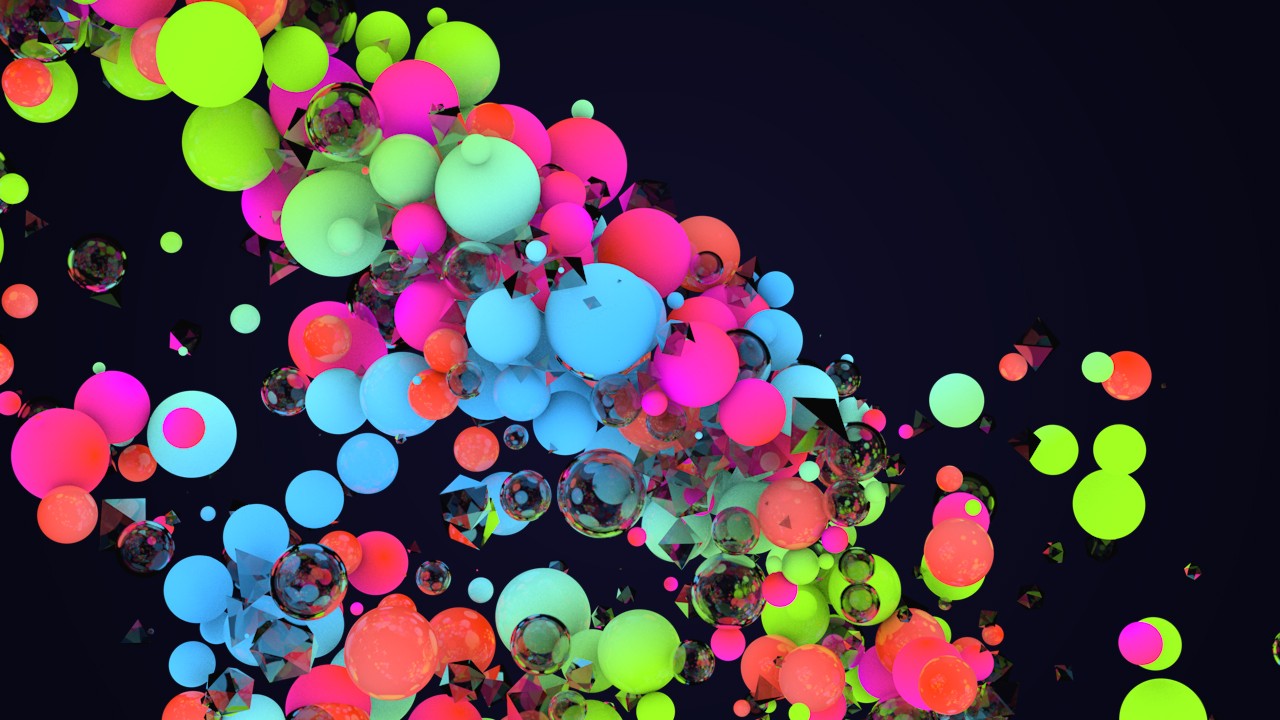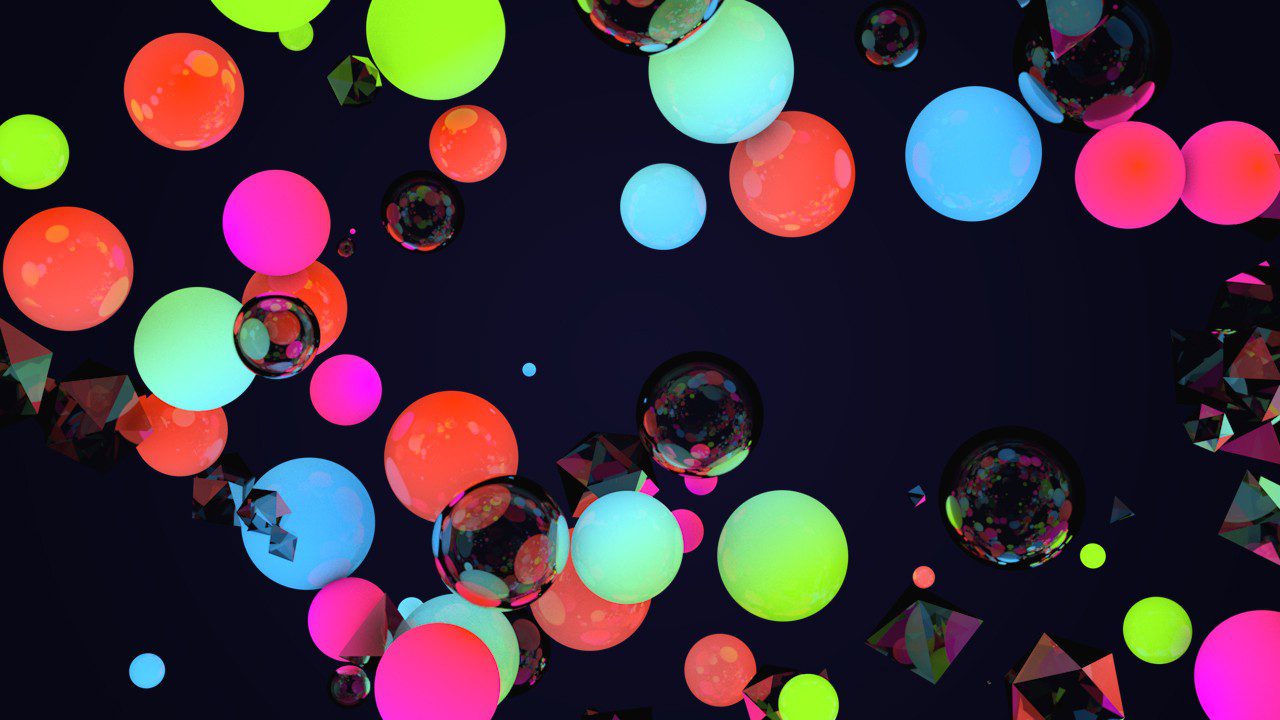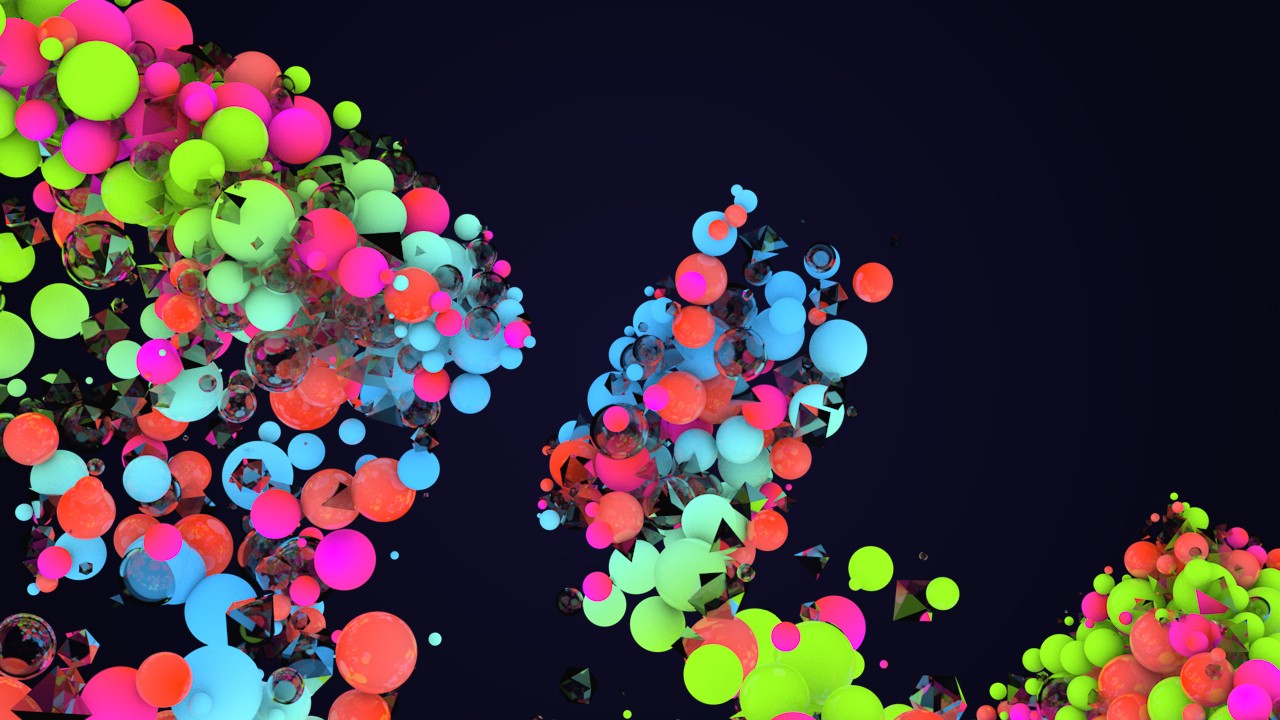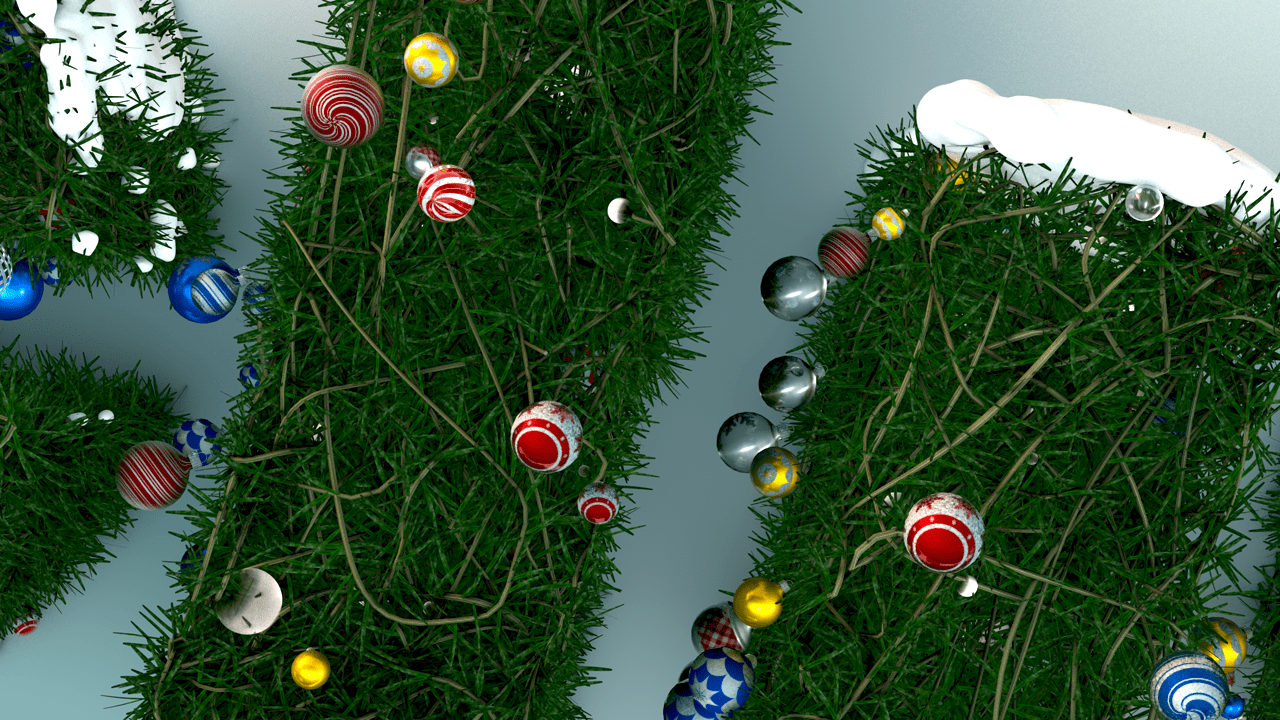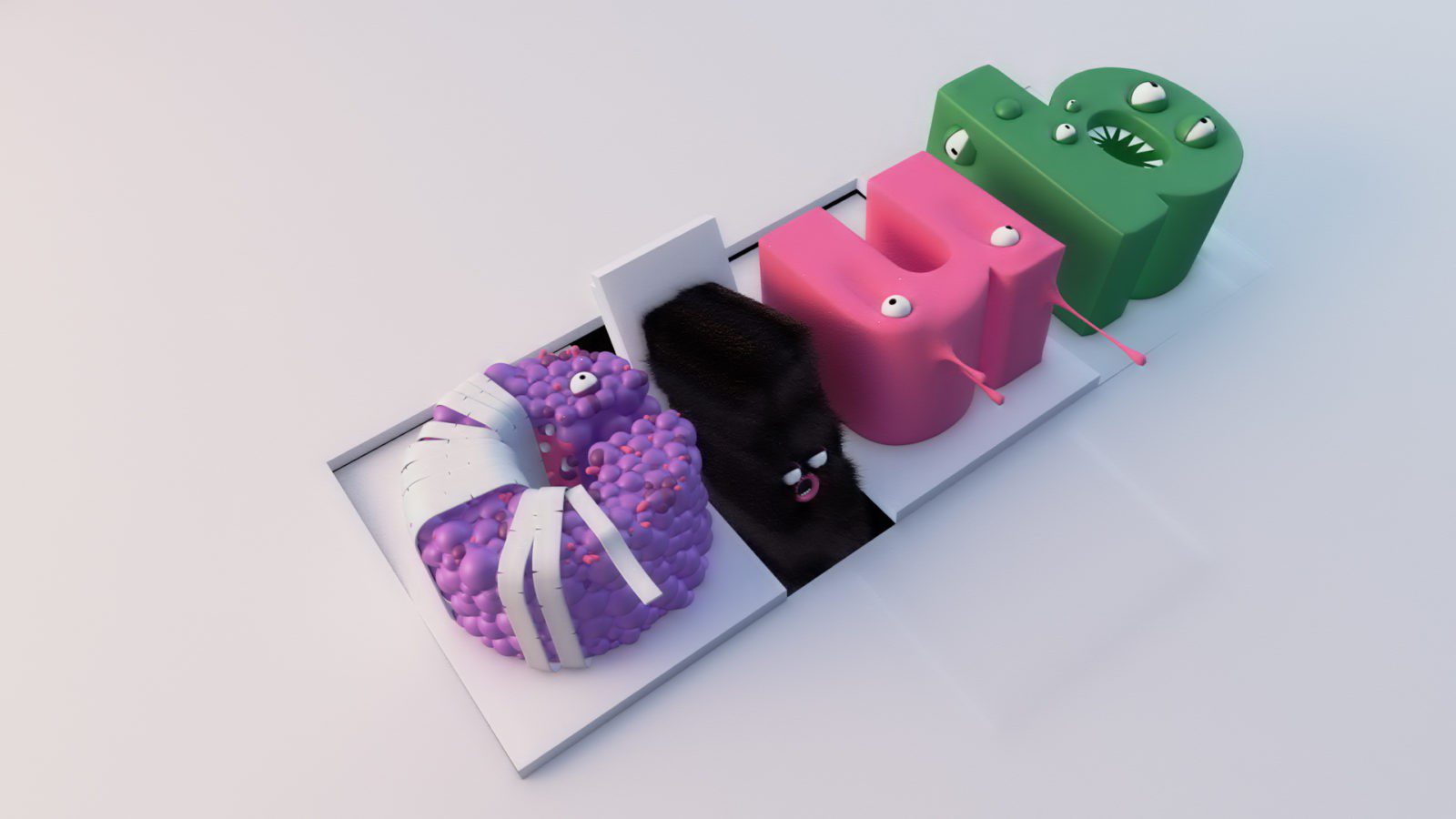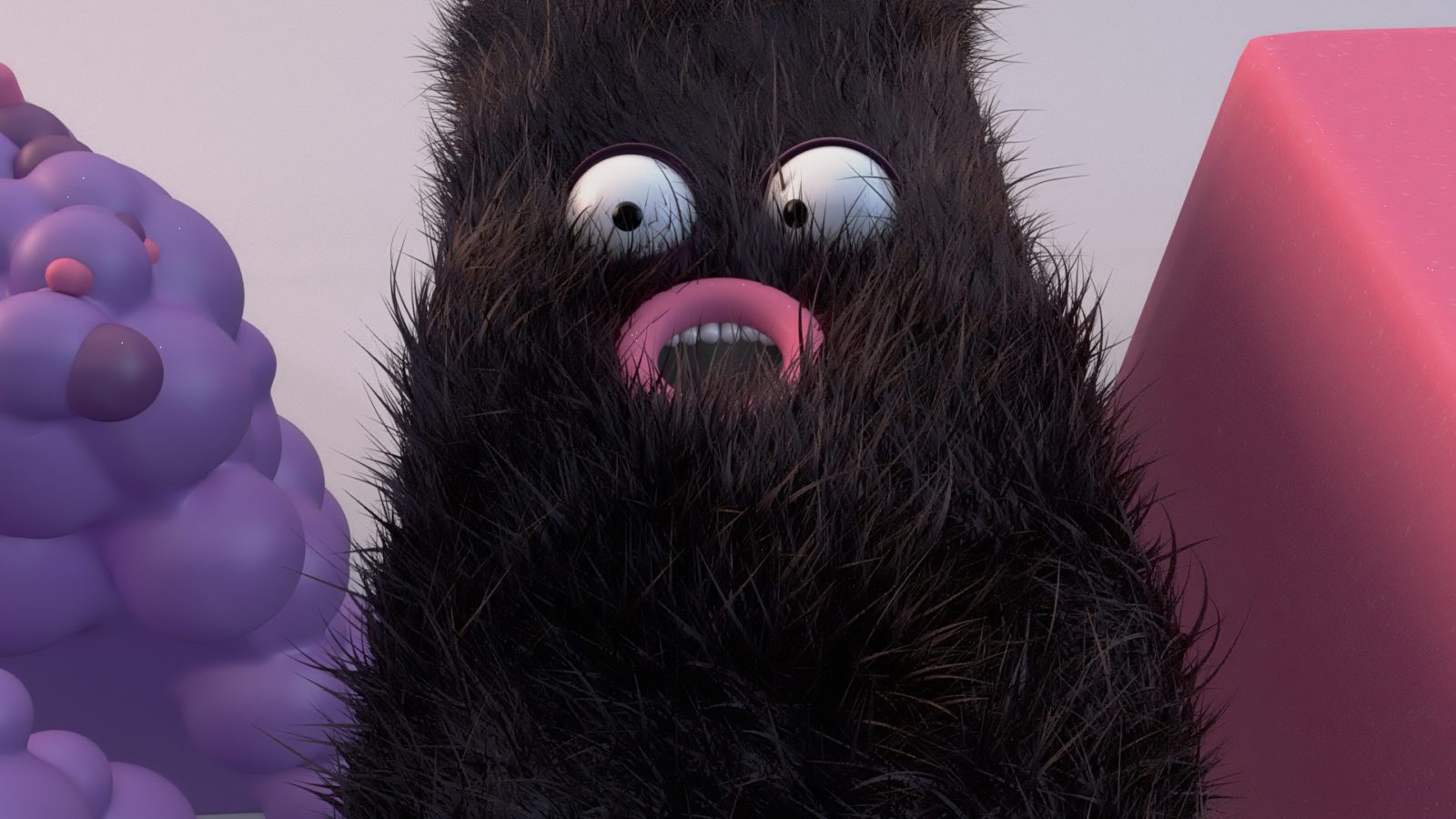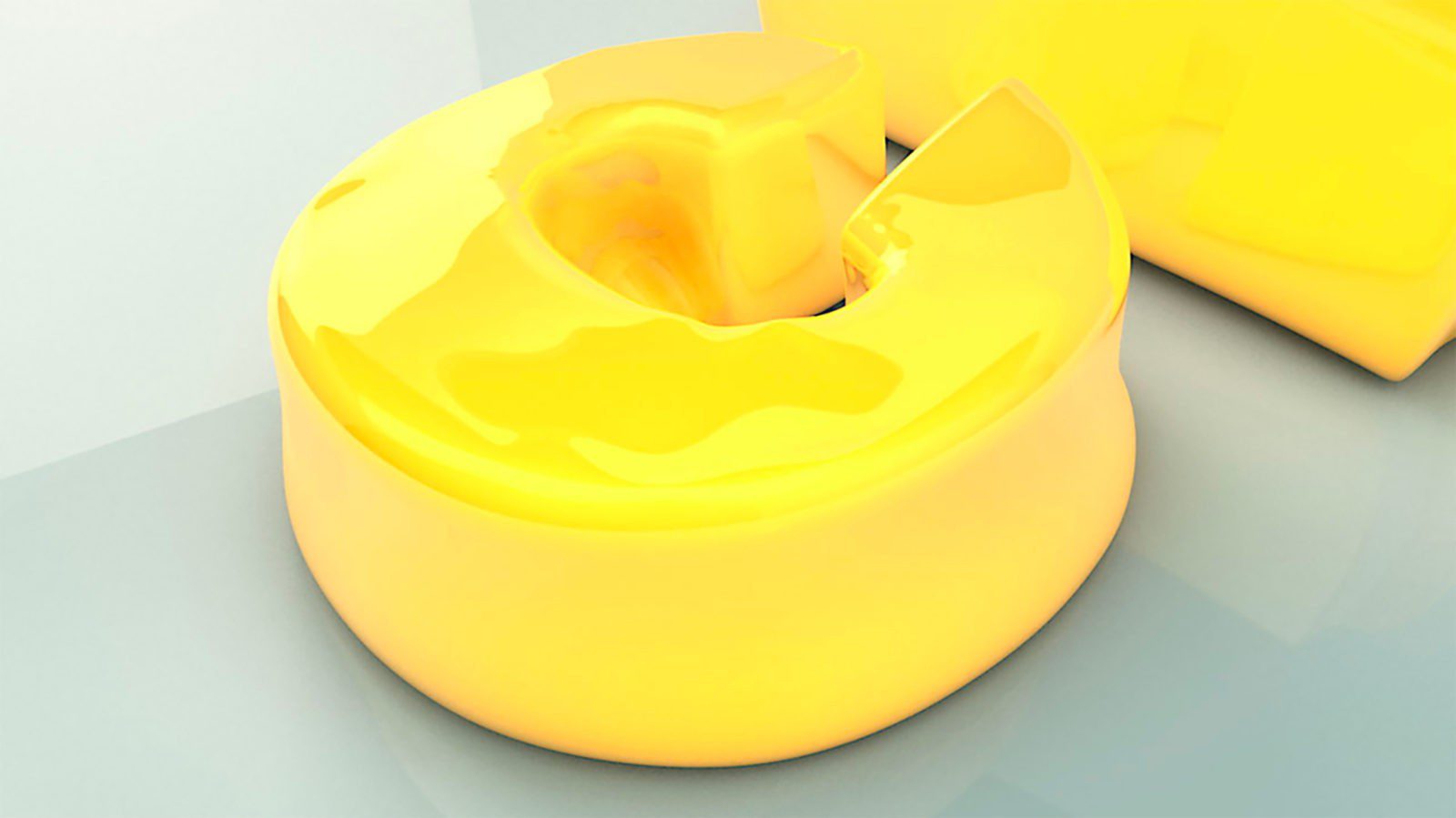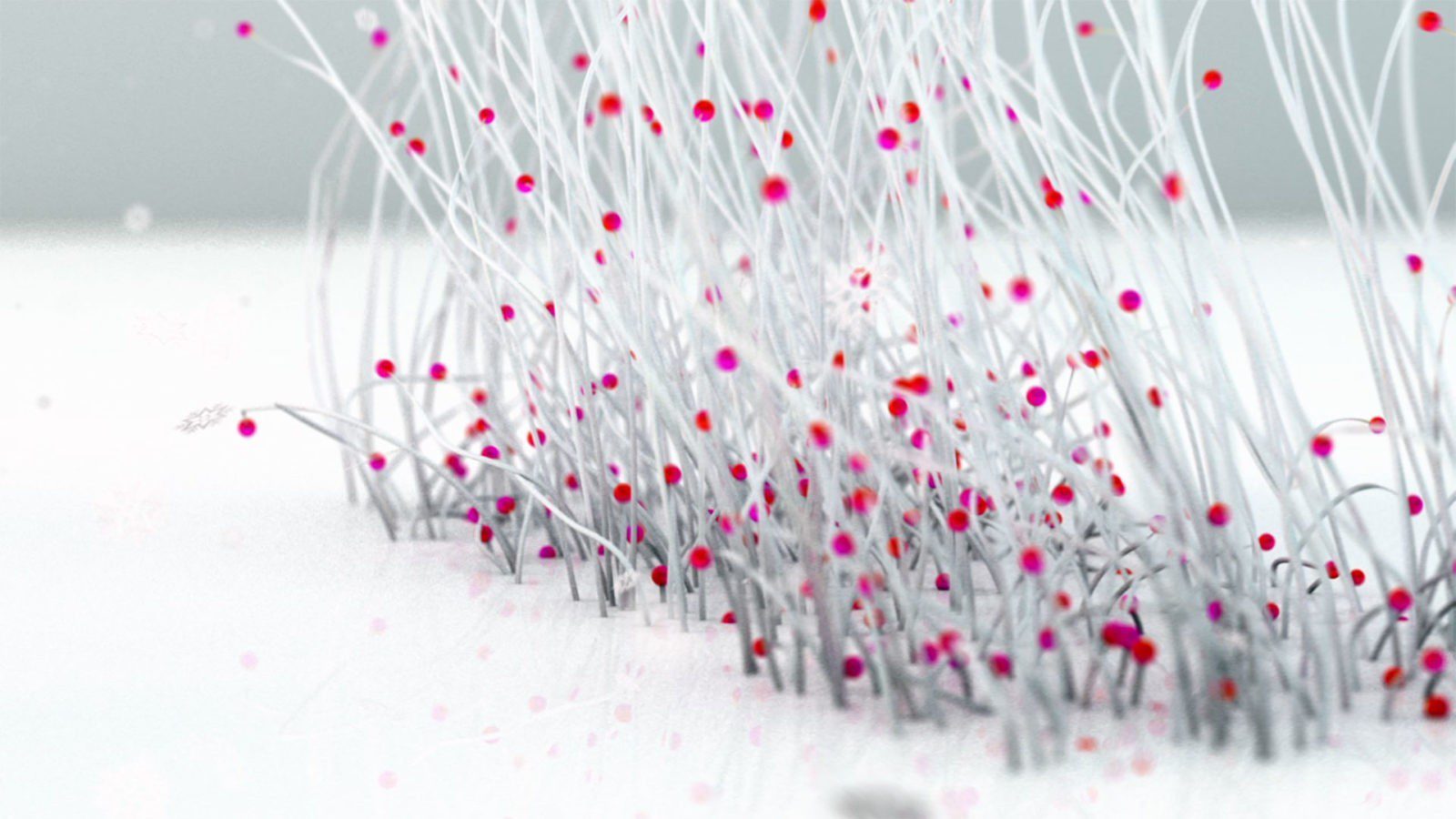 Style frames from"Club-RTL-Rebranding"