The Brief
Art Director Olivier Pairoux and Executive Producer Éric Willem from RTL Belgium came to give us a white card to do design and animations on a popular tv show for National TV it was very rewarding regarding the work we've done for RTL Belgium in the past, it was a big responsibility, it's a relationship between the production team and our ability to deliver on time, a trusted deal with the producers to deliver content and an everyday challenge for the creative enthusiasts at ham ham Brussels.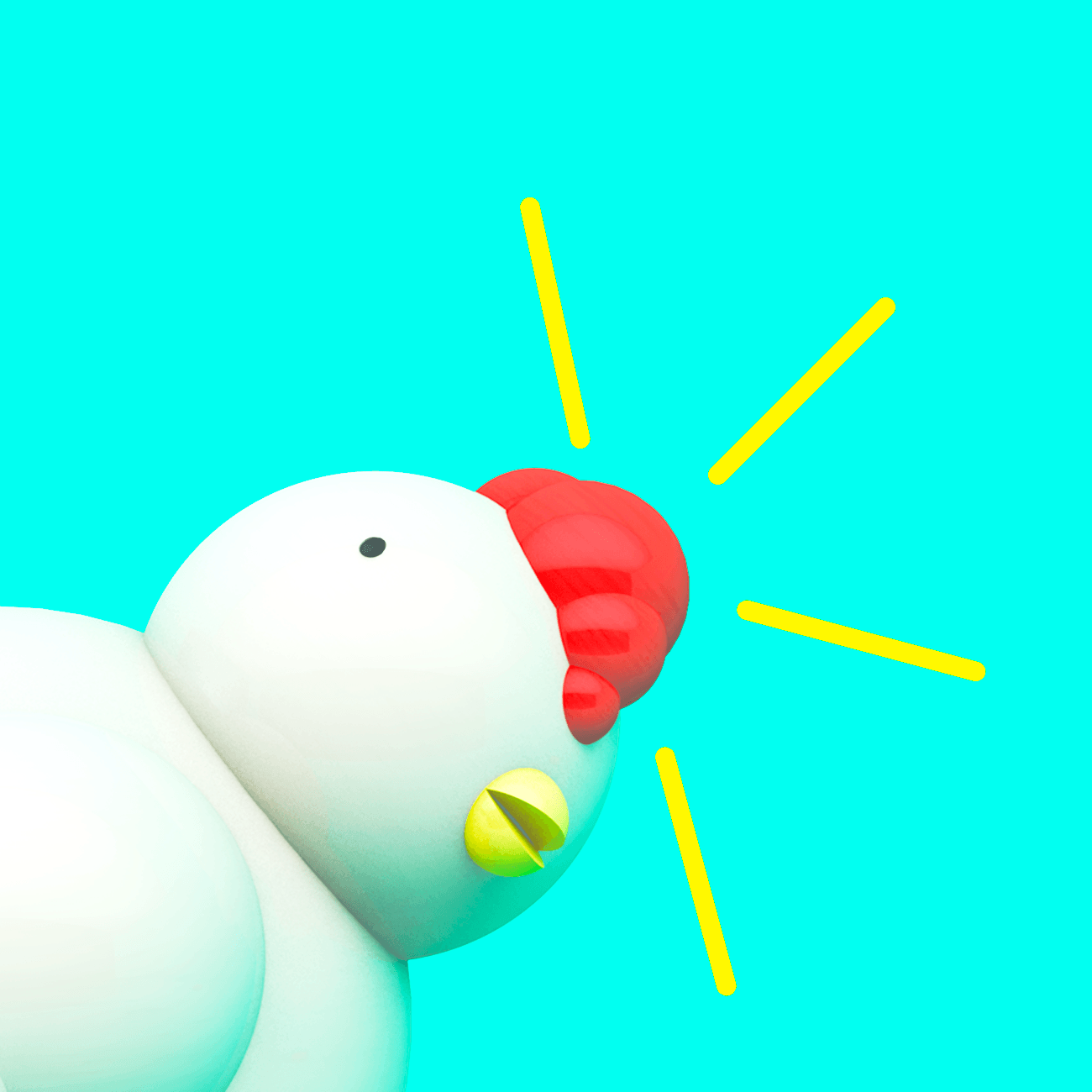 The Process
The first challenge we faced for RTL TVi  "tout s'explique" was the integration into the animations, so we came up with the idea of a stack of screens able to diffuse animated content while the guest appearance on one or another screen.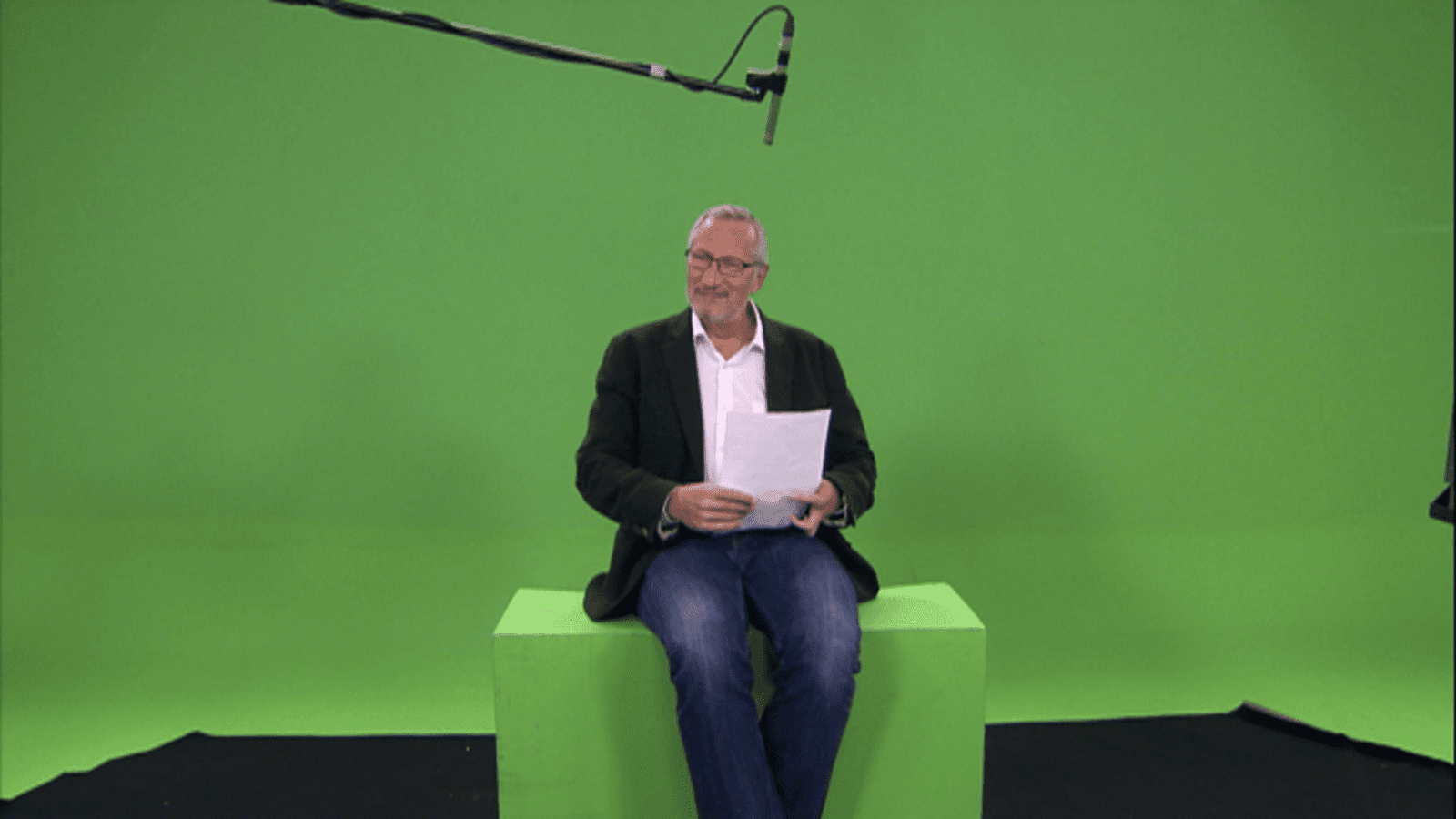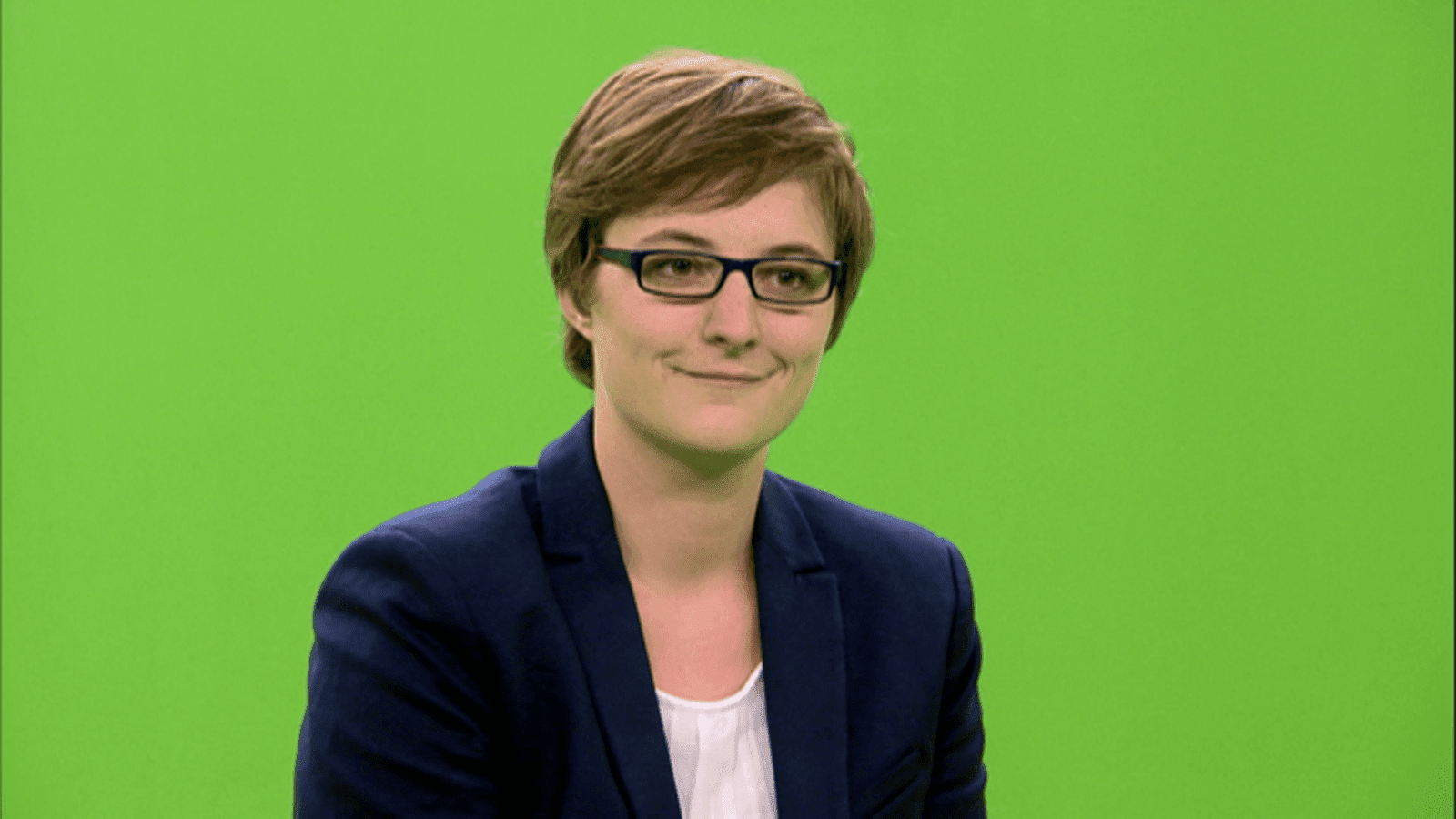 The Process
The second challenge was the animations so we took this as an opportunity to explore, with the audience, new, fun, surprising, sometimes silly infographics ways to explain things of our everyday life, with science, history, financial, politics, and from time to time we had the chance to use kinetic typography, 2D & 3D character animations, iconic animations, cel animations, stop motion to name a few of the techniques used in "tout s'explique". Perpetually mutating following no particular rules except the one that makes the message clear for everyone.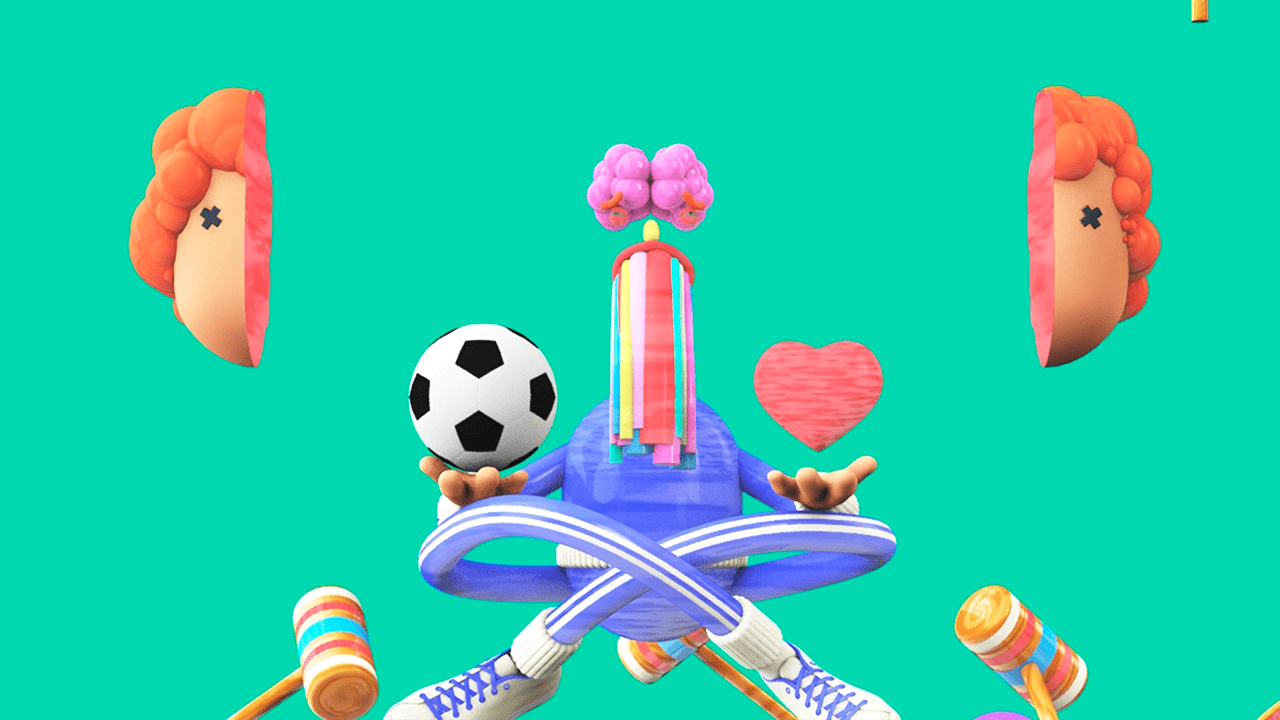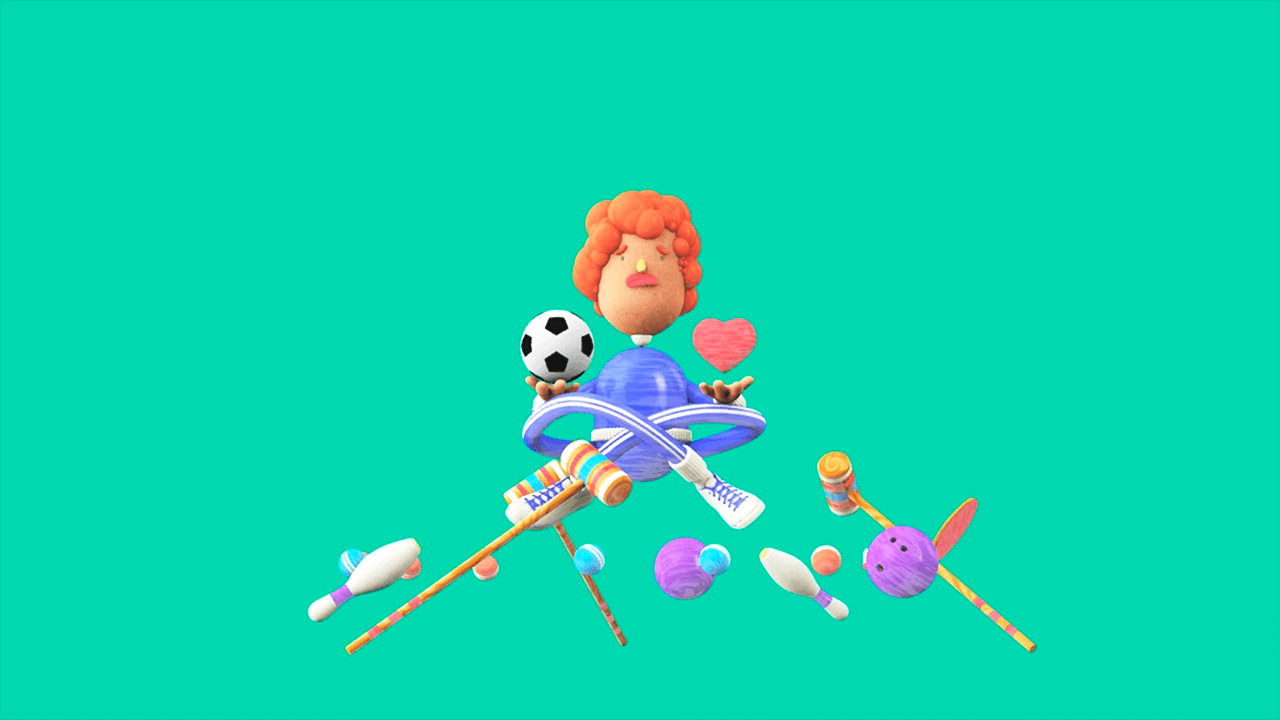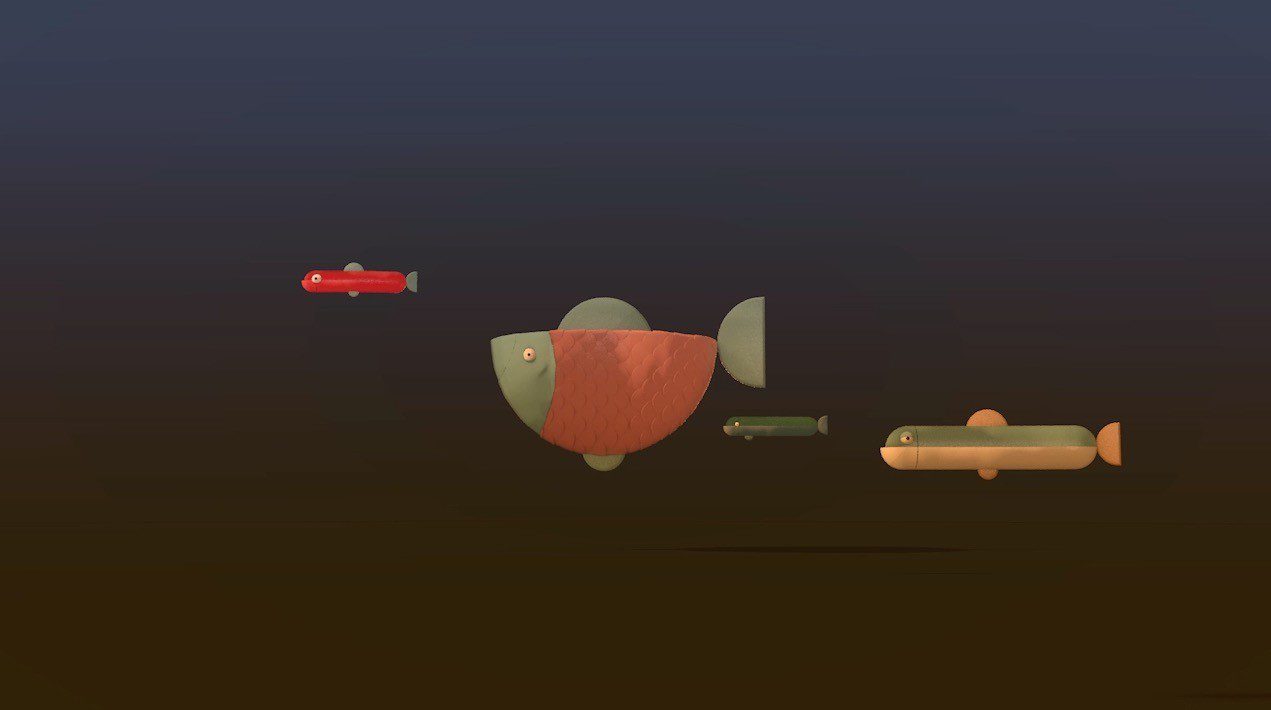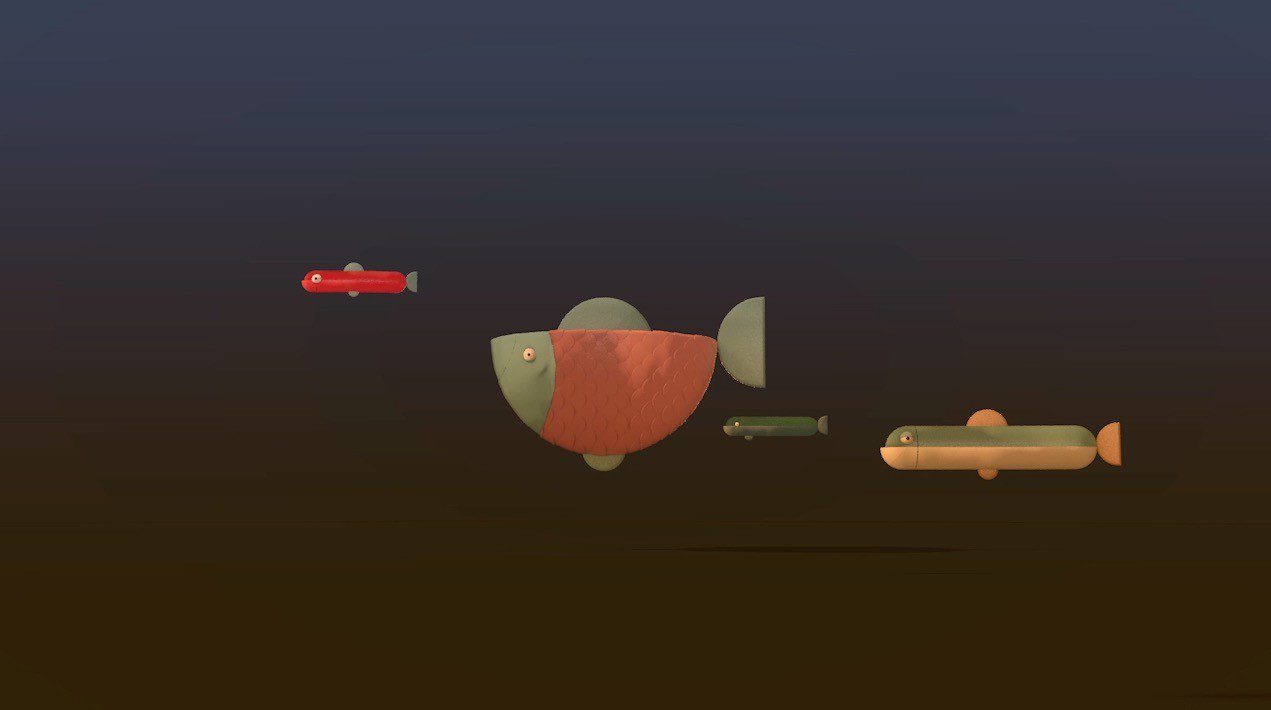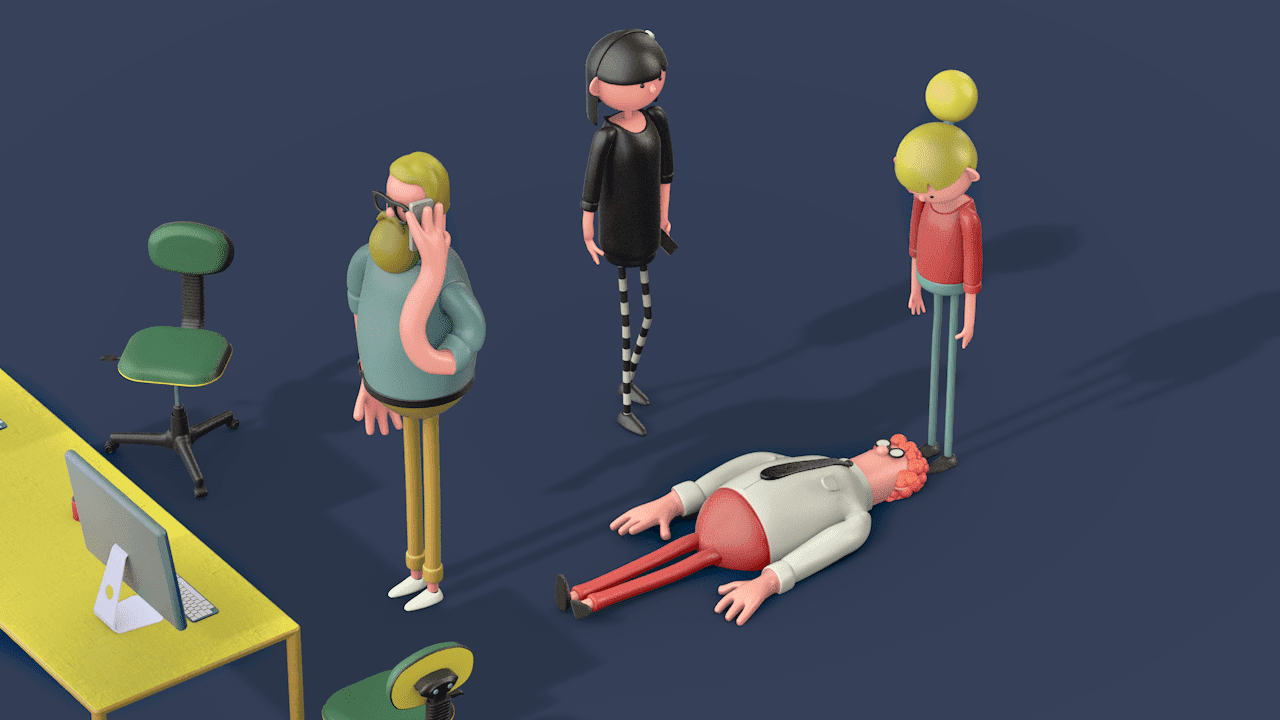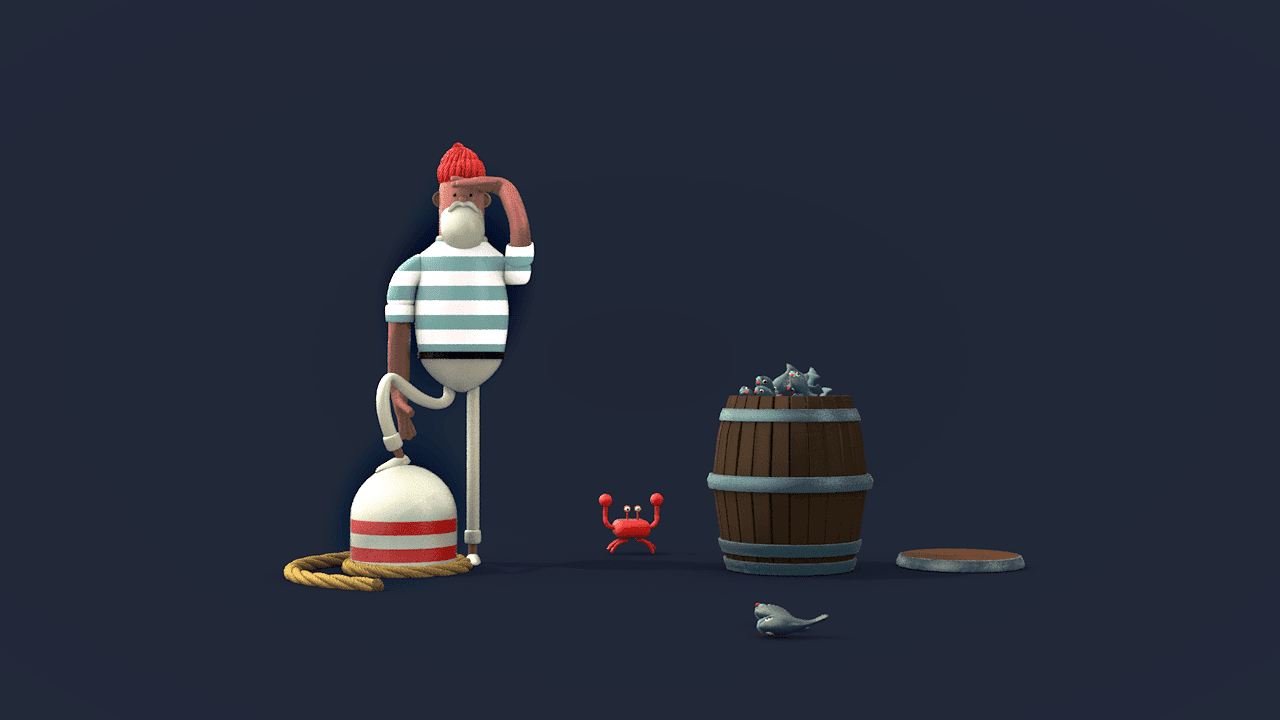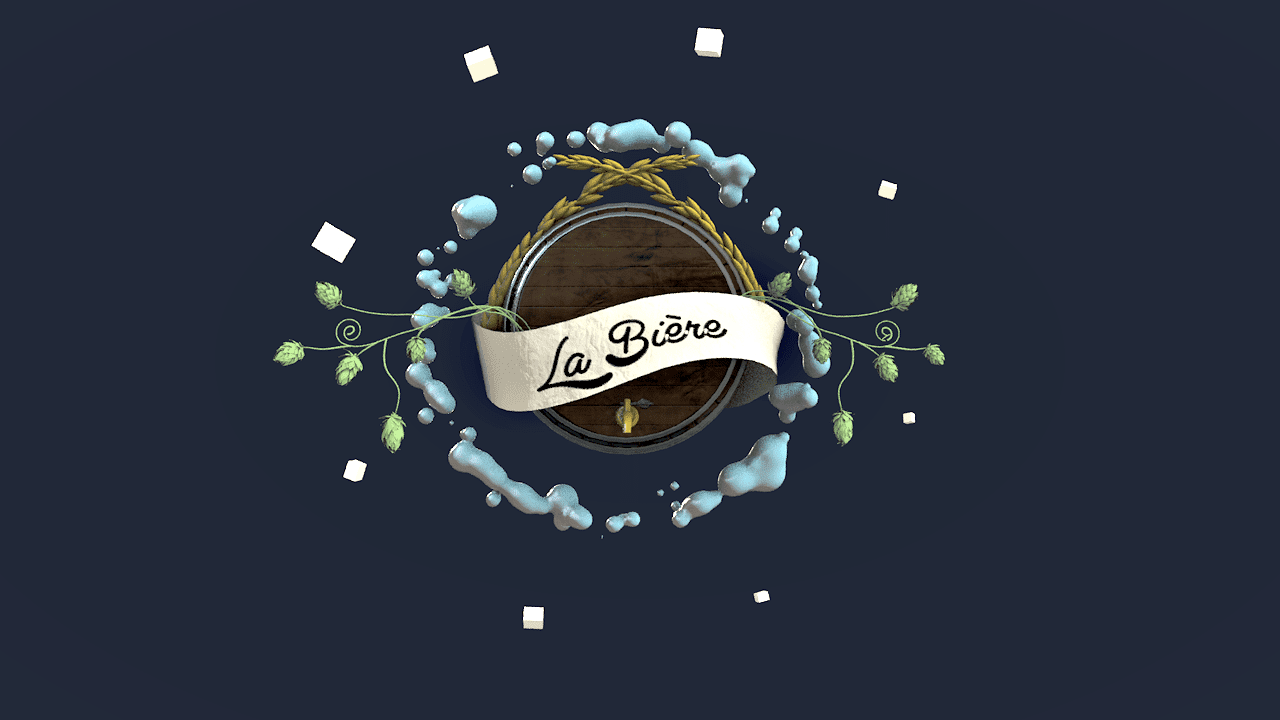 The Fun
The #TSE series last 5 seasons with this aspect and as we said, we had a lot of fun making these animations, especially the ones with 3D characters. #TSE's social network that's more than 149K for a video about singing on Youtube and 80K views on Facebook for a video about social.  
"We've been working with HamHam for four years. they are really reliable, creative and easy to work with!"
Éric Willem-Executive Producer at RTL Belgium