The Brief
RTL-TVI learning series #TSE explores and digs into a broad range of playful and surprising subjects: science, cooking, health, well-being, technologies, and much more. RTL Belgium asked us to create animations that would support their most viewed and popular hit series. 
The Process
With the time, the designs and the animations made for the national TV learning series " for tout s'explique" needed a fresh new start, so we were glad to revisit those subjects with a minimalistic design approach, using characters and elements designed in "ligne claire" to make the information clear and concise.
The Process
Just as in the previous version of #TSE animations, we had the chance to have one expert in each subject, stepping in the animation to make deeper explanations, so we choose to make good use of typography and split the screens into 2 distinctive parts.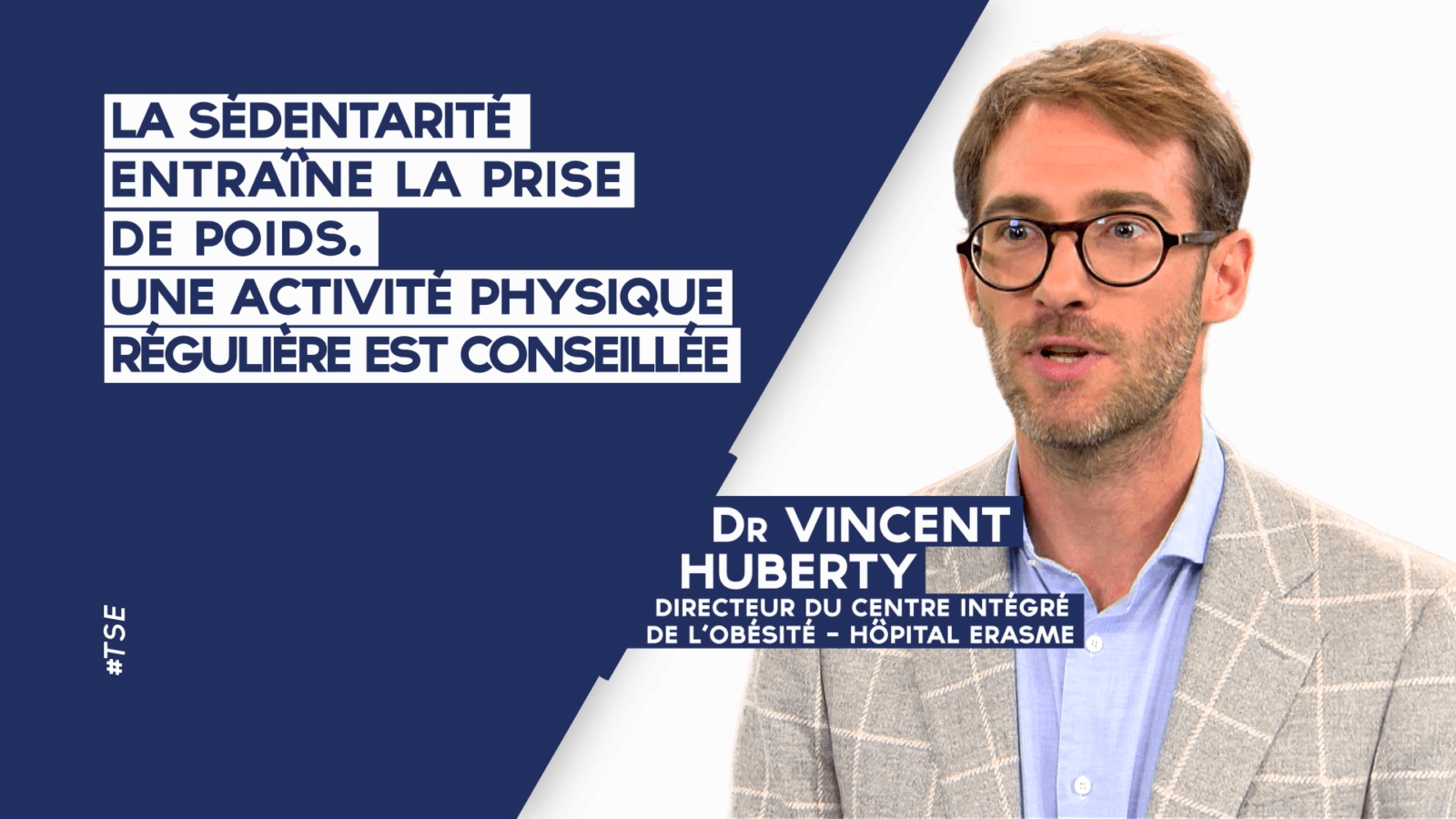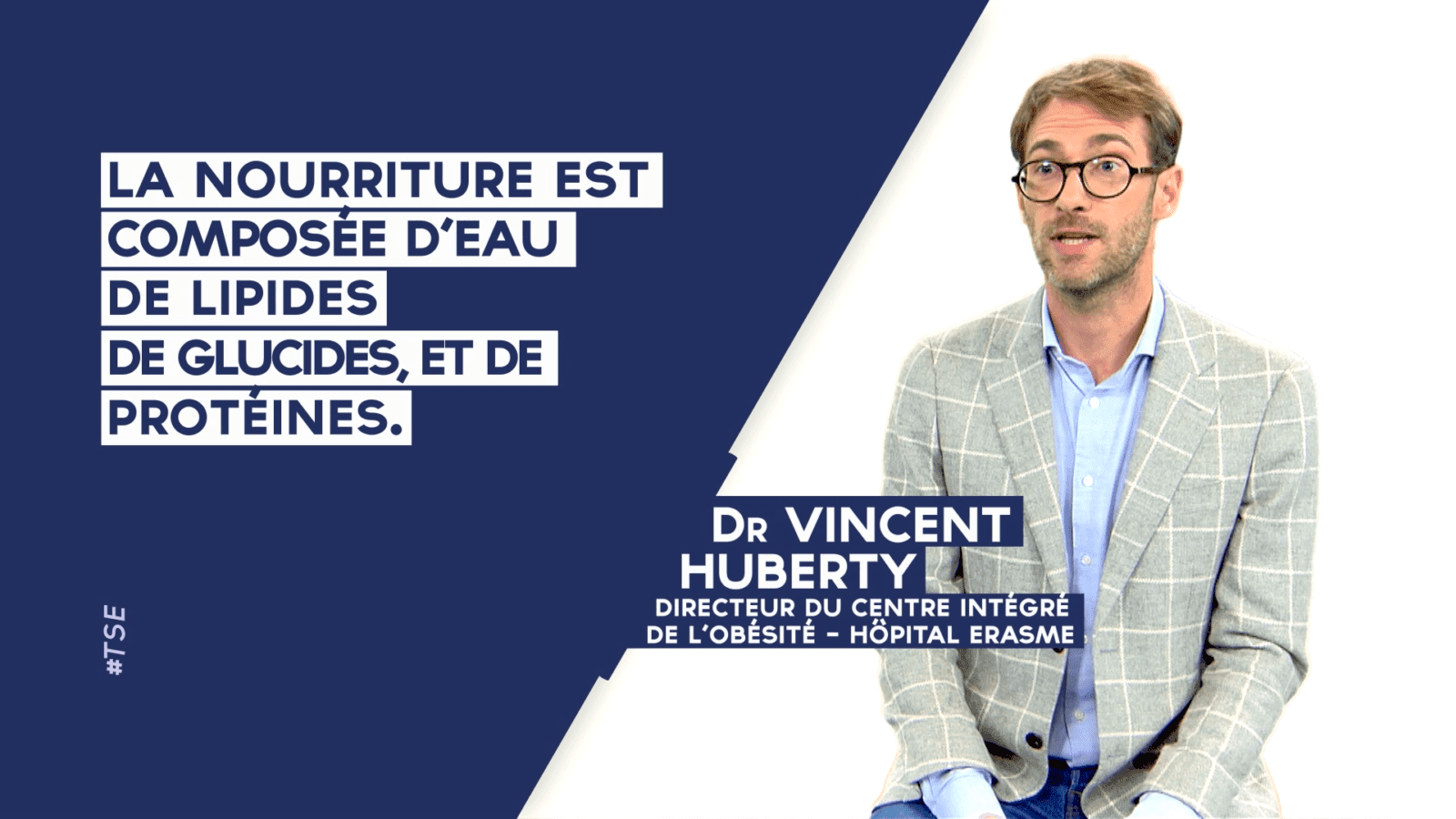 The Typography
We needed a simple sans serif font with all the french special characters activated and as we're not into crying to invite Helvetica in every party, we choose"Typograph Pro" font to define key elements in guest speech. Also, this Bold & Clean font is perfect for 3D text when needed.
The Fun
The #TSE 2.0 series last 3 seasons with this aspect and as we said, we had a lot of fun making these animations, especially the ones with 2D characters and cel Animation in it.
"We've been working with HamHam for four years. they are really reliable, creative and easy to work with!"
Éric Willem-Executive Producer at RTL Belgium