Whether it's animation or illustration, from conception to the finishing touches, realizing an idea can be a complex process. At Hamham Brussels, we take pride in making it all easy.
We believe that creative collaboration is key to the most inspiring, engaging and thought-provoking work. To ensure every project sparks a special magic, we build bespoke, meaningful relationships with our partners with an emphasis on becoming a seamless extension of any team. If you're interested in working with us, or are just curious about the production process, here's a guide for what a collaboration with us might look like.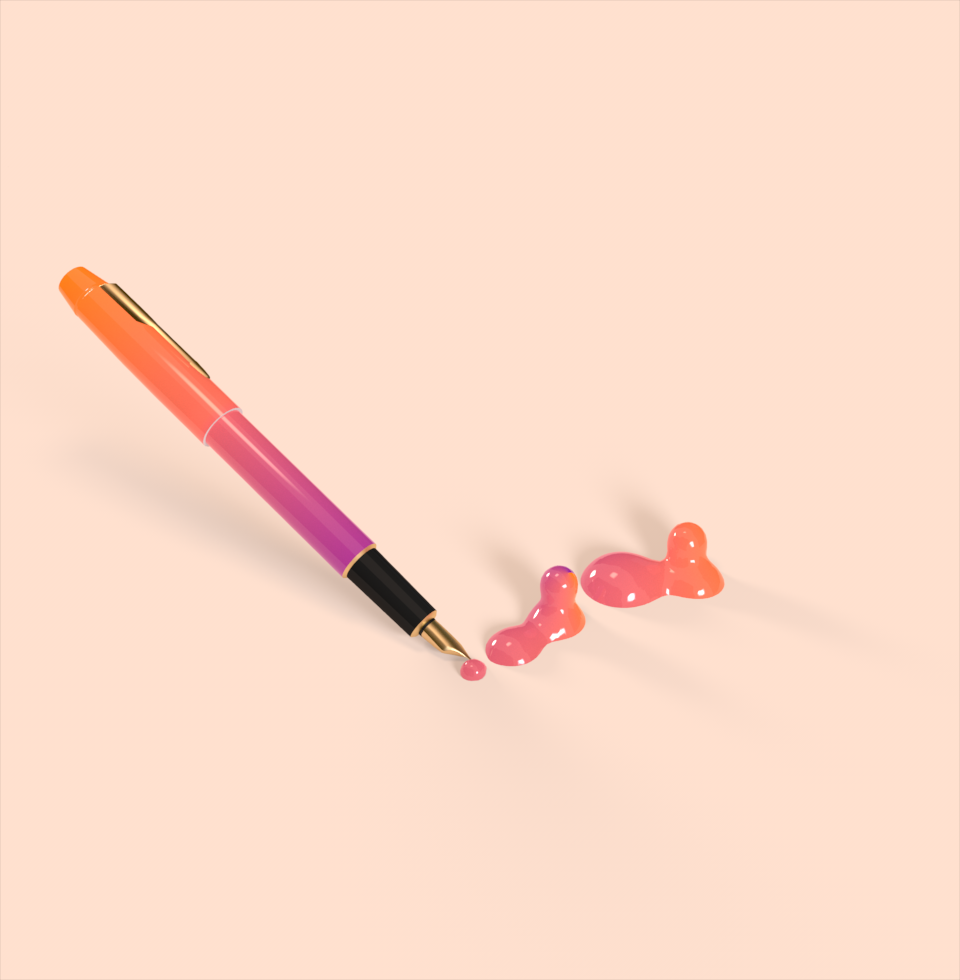 Kick-off
Global events, exciting rebrands, cheeky stickers for social media—they all have to start somewhere. Cue the Kick-off, a party that prepares everyone for success! Here, your professional team of creative, art, and animation directors, account managers, producers, and creatives will hear directly from you about your hopes and dreams for your projects. We'll walk you through our personalized process for your unique goals, making sure you meet your needs every step of the way
Style Development & Design
Whether developing a bold original piece or using our expertise to draw inspiration from style guides and existing inspiration, our team will now develop the visual language for your project. Representation, diversity, and research are very important to us and we want your project to resonate with the widest possible audience. Check out our partnership with RTL Belgium to learn more about how our deep insights into Club RTL audiences can help shape the look and feel of vibrant and content.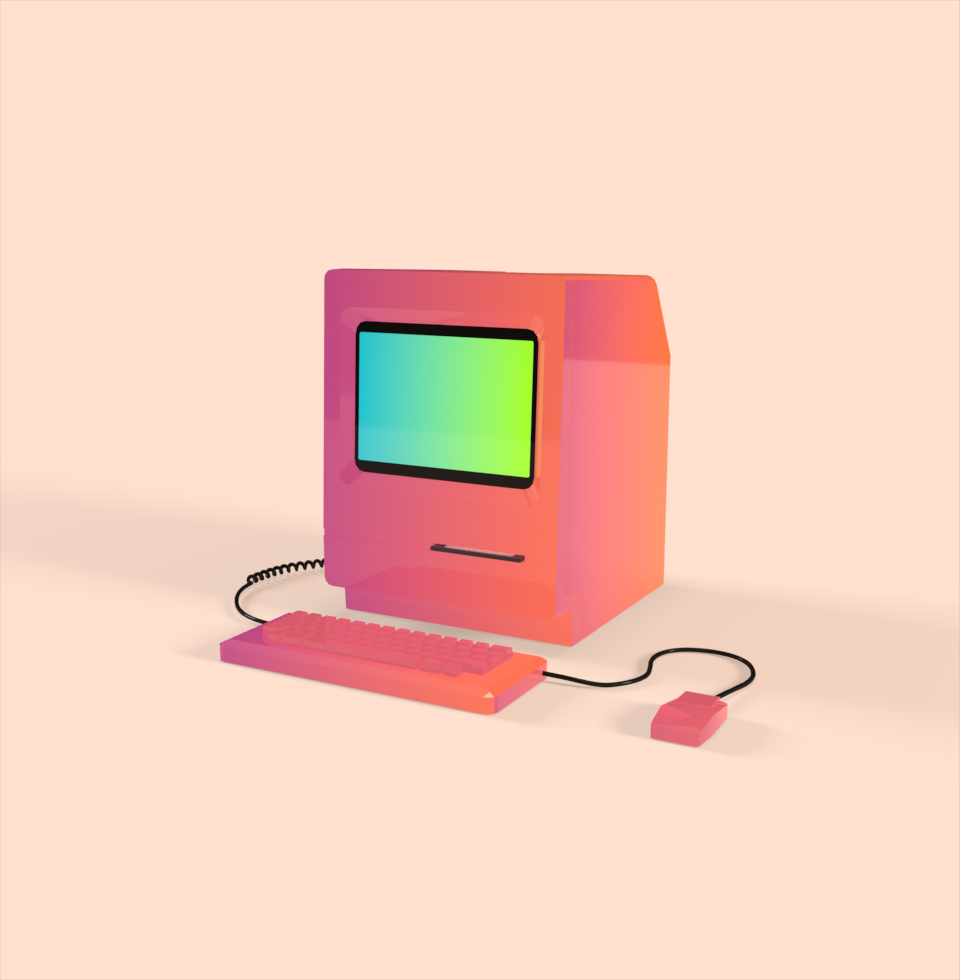 Storyboarding & Animatic
If your project involves illustration work, we'll go straight to the production, but if your work includes animation, this is the next step. We'll work with you to outline your story and create step-by-step instructions for the animation. We can develop exciting and varied storyboards from existing scripts, create new ones based on your brief, or choose from storyboards or animations you already have!
Whether it's spreading the magic of a movement or improving a stunning design, our creative team should really be involved. During this joyous phase, the design and story framing we created with you was developed through close collaboration, and the HamHam signature shared Creative Decks became an excellent final product. We'll always be here to find extra moments of exuberance and connection, so no matter how many times your audience sees it, they'll find something special every time. We also look for ways to use your assets wisely to expand the scope of your work.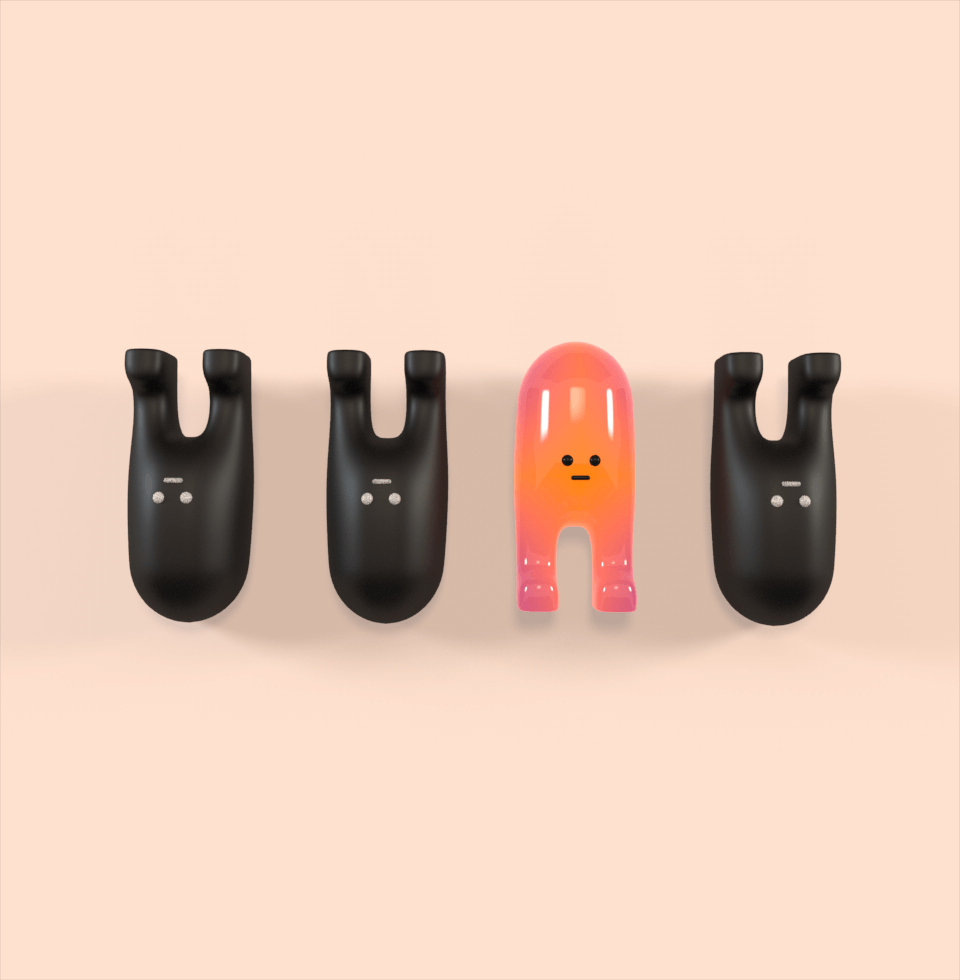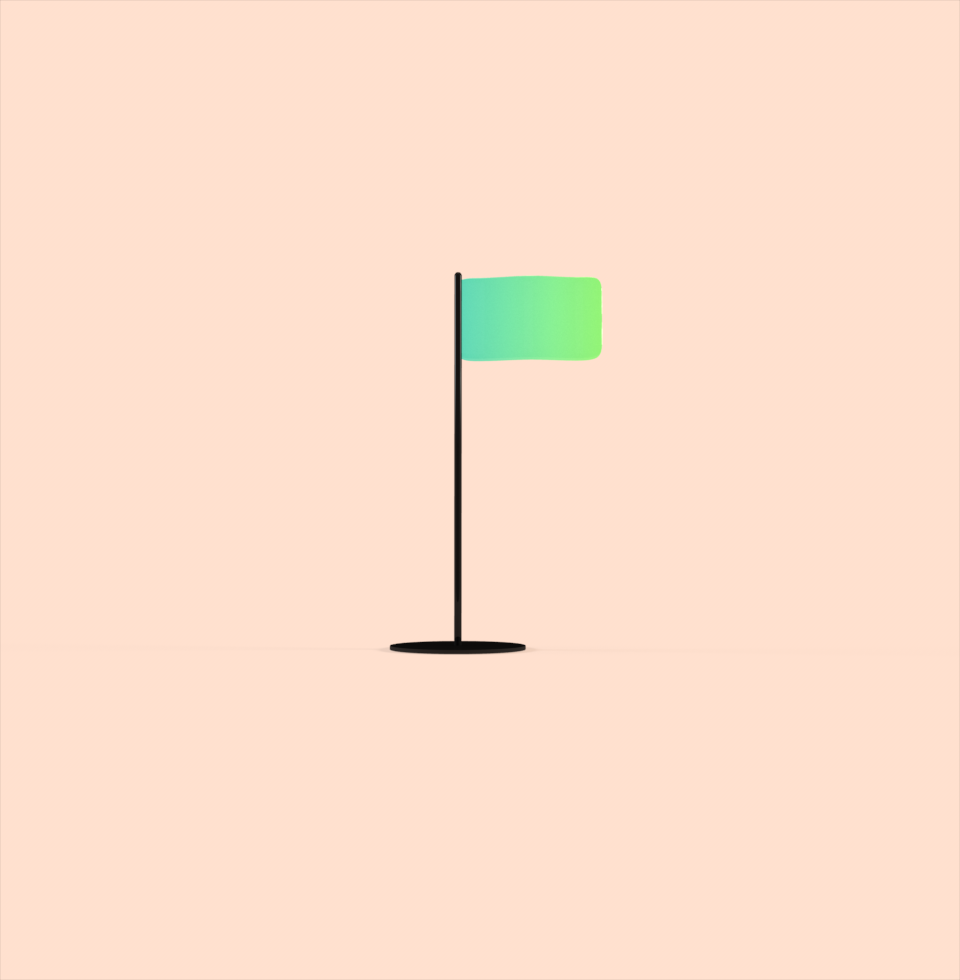 Semi Retro
When you land during production, away from the hustle and bustle of production calls, your dedicated account manager will meet with you to discuss how to work together on a more comprehensive level. We found this to be an invaluable meeting that created some of the most meaningful relationships that spanned many projects over the years.
Sound Design & Composition
While this isn't required for every project, we love the powerful sound that needs to be enhanced for every piece. We've found that building a soundscape at the same time as we create the image opens up a richer dynamic, adding a new dimension to your composition and making it fly. We have an incredible network of trusted studios offering curated library tracks or bespoke sound designs and compositions to suit your needs.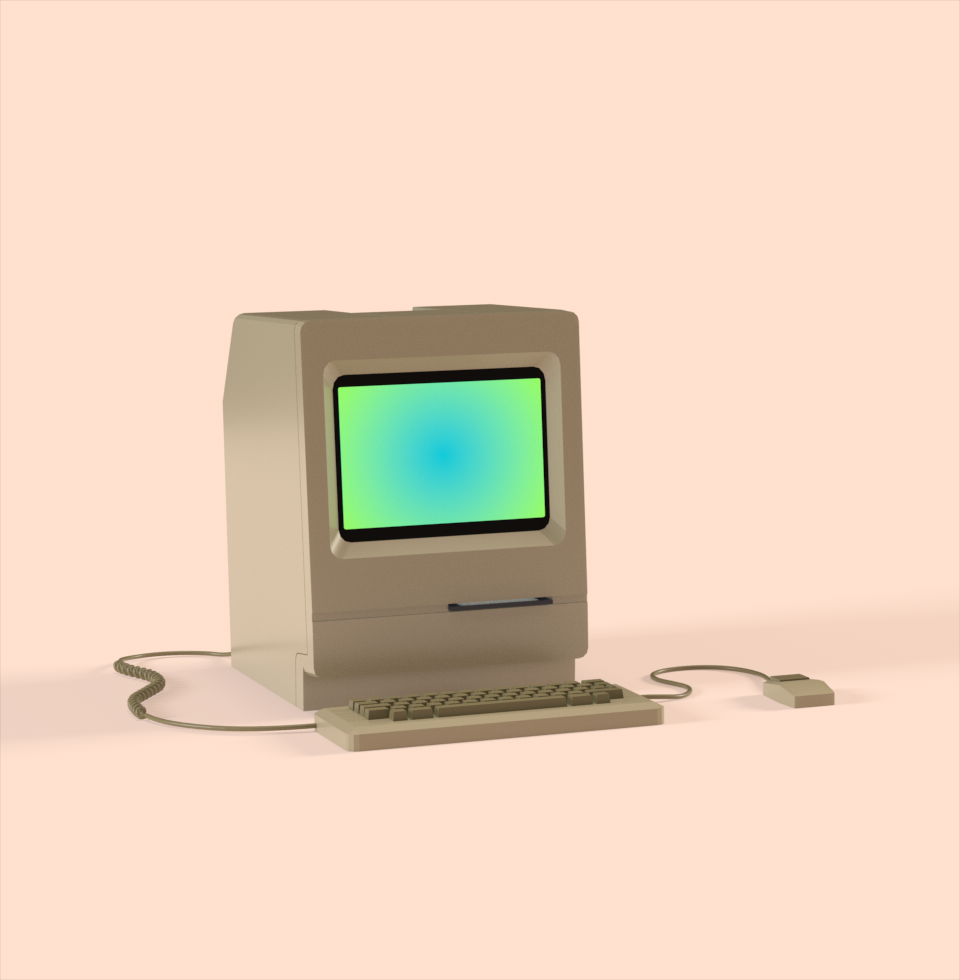 Render & Delivery
Once you're satisfied that the piece sings the way you dreamed, and you've hit the lock and load button, we'll have our machines render all of your pieces at the highest quality before shipping.
Retro & Wrap
At hamham, we value building lasting, meaningful connections because that's how the best work is born. Once your delivery is arranged, we would love to meet again to celebrate our time together, hear your thoughts, and see how we can learn from you and improve our process for you. That way, when you come back with us in the future, we can build on these successes and build an even better project! If you have a project you would like to work with us on, or you just want to know more about our process, please write to us friends@hamham.brussels